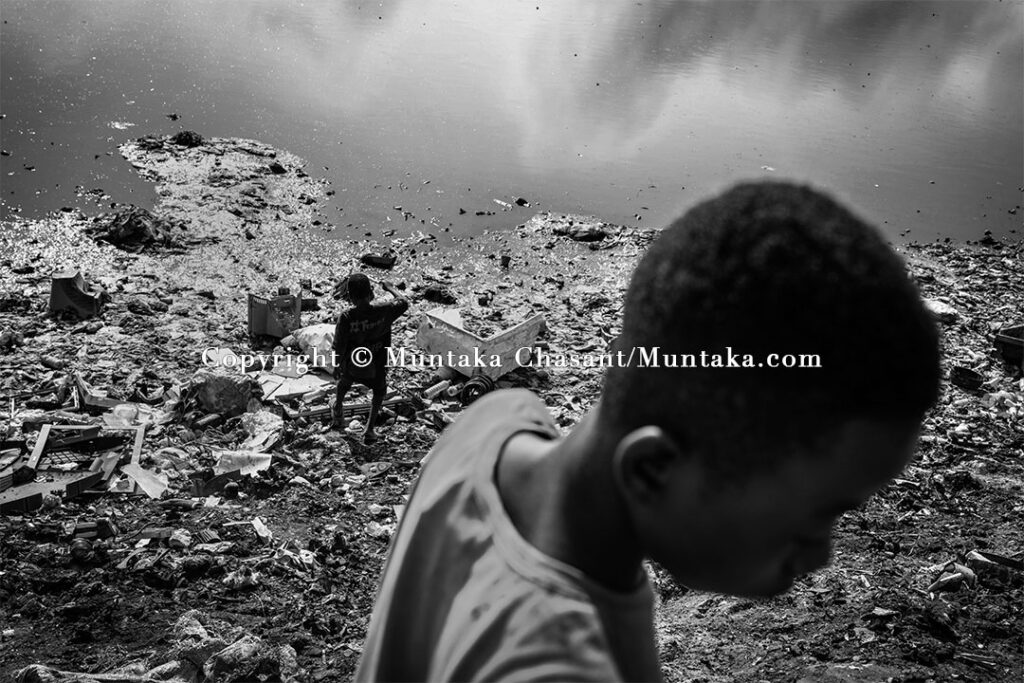 On the Banks of the Korle Lagoon, Where Memories and Dreams Intersect
Note: Images in this post are strictly for documentary and editorial purposes. Do not use in any context without license or permission. The Youth of Accra The Korle Lagoon flows into the Gulf of Guinea, the northeasternmost part of the tropical Atlantic Ocean. It is not only a reservoir of pollution and waste, but also […]
June 13, 2021
Note: Images in this post are strictly for documentary and editorial purposes. Do not use in any context without license or permission. The Youth of Accra The Korle Lagoon flows into the Gulf of Guinea, the northeasternmost part of the tropical Atlantic Ocean. It is not only a reservoir of pollution and waste, but also […]
Note: Images in this post are strictly for documentary and editorial purposes. Do not use in any context without license or permission.
The Youth of Accra
The Korle Lagoon1 flows into the Gulf of Guinea, the northeasternmost part of the tropical Atlantic Ocean.
It is not only a reservoir of pollution and waste, but also a place where dreams, vivid memories, and struggles all come together.
Hundreds of young people are growing up along its banks, doing all sorts of hazardous work. These photographs chronicle youth and life in and along the Korle — just one afternoon, with some extras.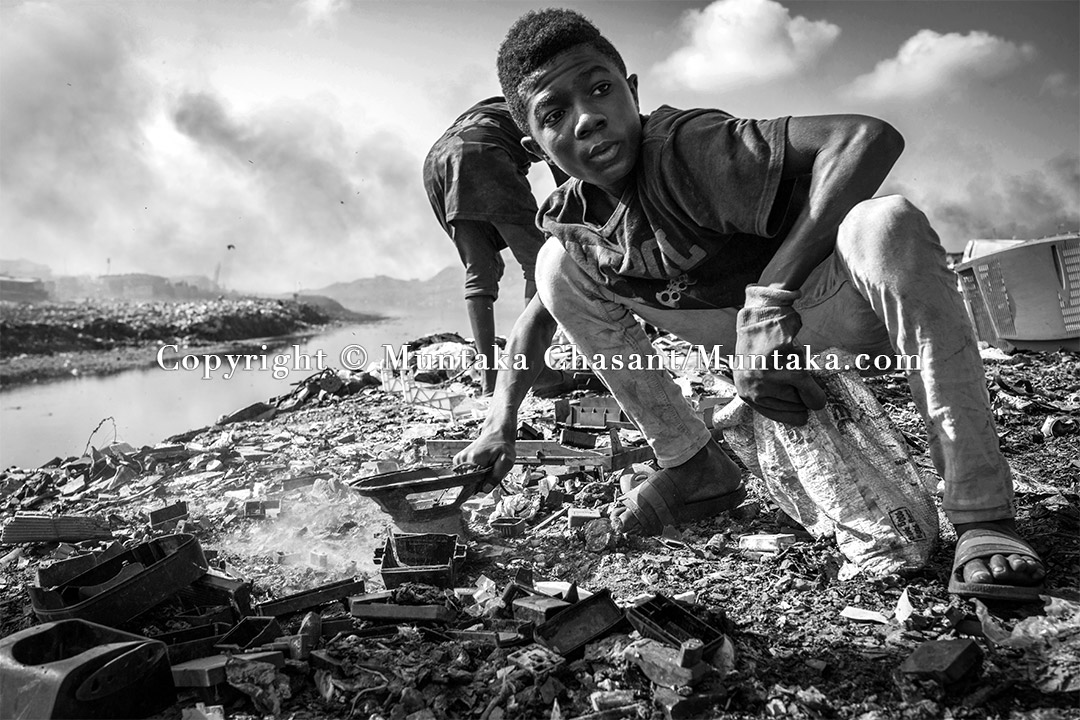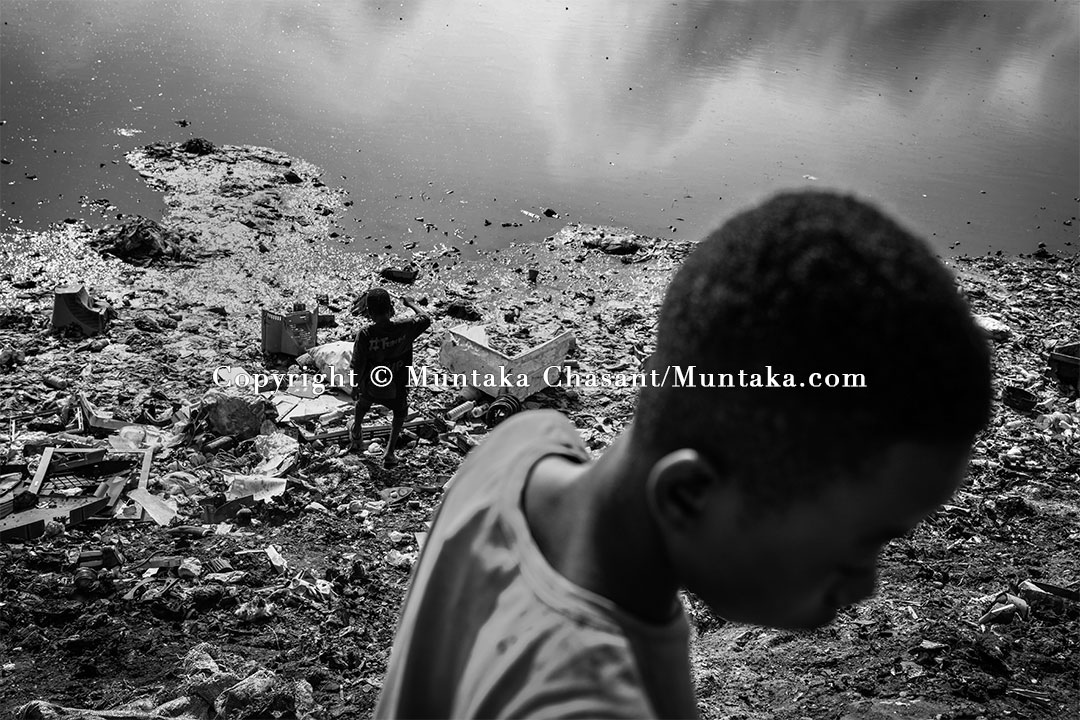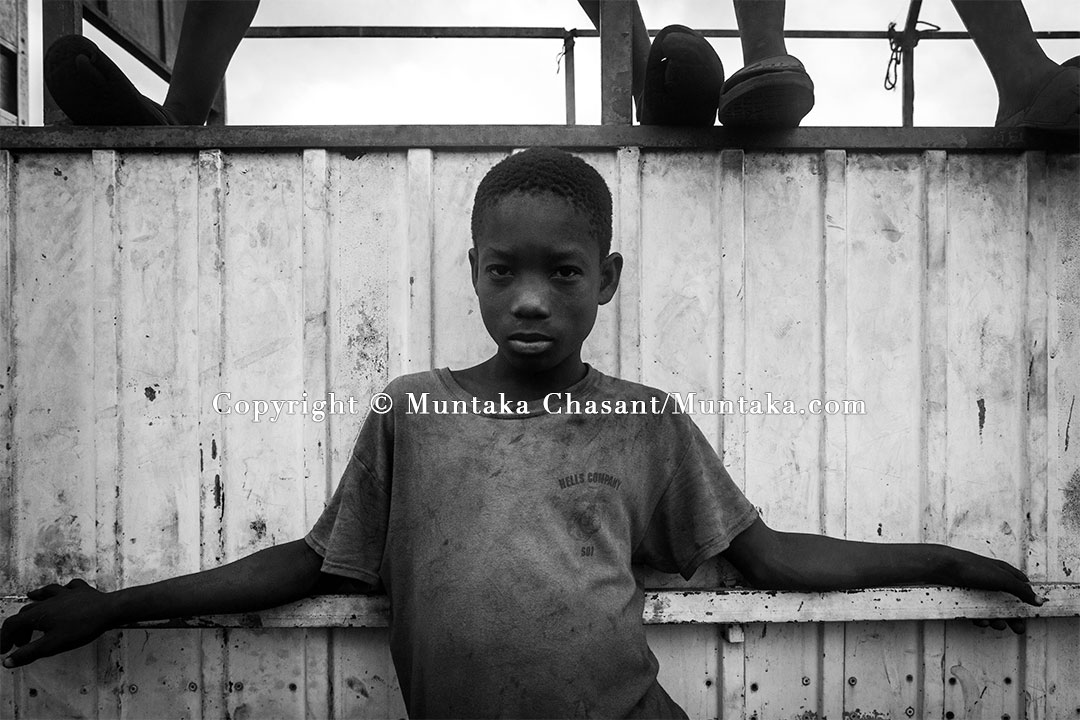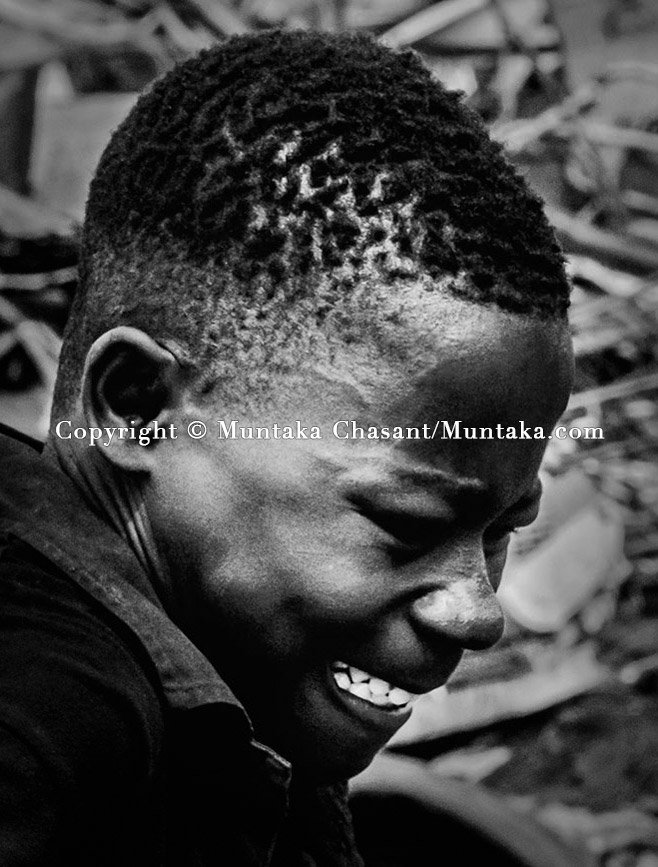 Copyright © 2021 Muntaka Chasant
Sources