About This Author
Muntaka Chasant is an entrepreneur and a social documentary photographer.
Content From This Author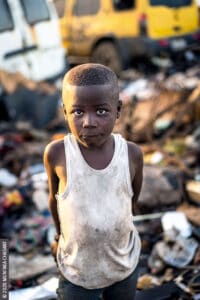 Nicknamed after Ghana's current president, the 8 years old 'Akufo-Addo' is engaged in hazardous child labour on the margins of Accra, Ghana's capital city. See how he navigates the fringes of Agbogbloshie, an area once listed alongside Chernobyl and Dzershinsk.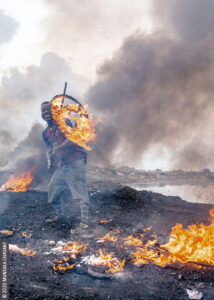 Thousands of young people escape poverty in their villages and town to Accra, Ghana's capital city, in search of job opportunities every year. With no education at all in a harsh urban environment, many of them end up in the informal sector, where they engage in hazardous work. Awal, 27 years old, is urban poor, […]