About This Author
Muntaka Chasant has been described in many different ways. For here on Muntaka.com, it's safe to identify him as an entrepreneur and a social documentary photographer.
Content From This Author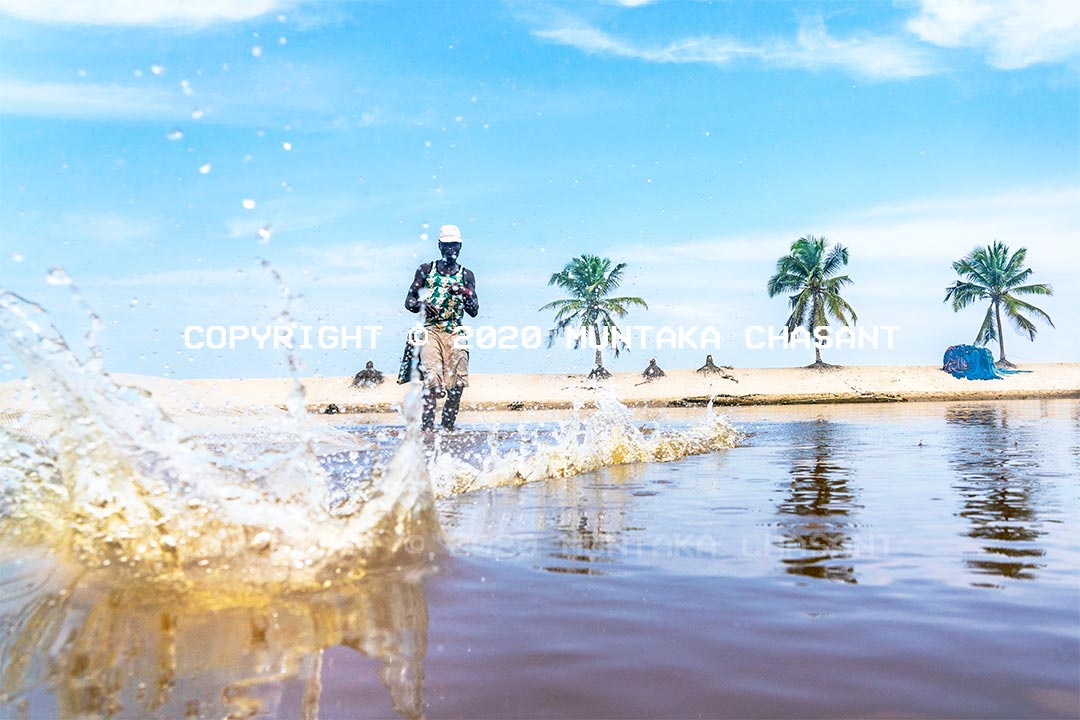 In a classic Tragedy of The Commons scenario, industrial fishing vessels are dredging up small pelagics reserved for the artisanal sector in Ghana, having already depleted higher trophic species. They tip overboard the unwanted. In response, the canoe fishers are resorting to destructive fishing methods, including using bombs to send a shock wave through the water to maximize their catch and light to attract shoals of fish. The artisanal fishers say they will only stop when the Government stops the trawlers. Climate change is magnifying these vulnerabilities to the extent that fishermen in villages do not go to sea because 'there is no fish in the ocean'. Is the future already here?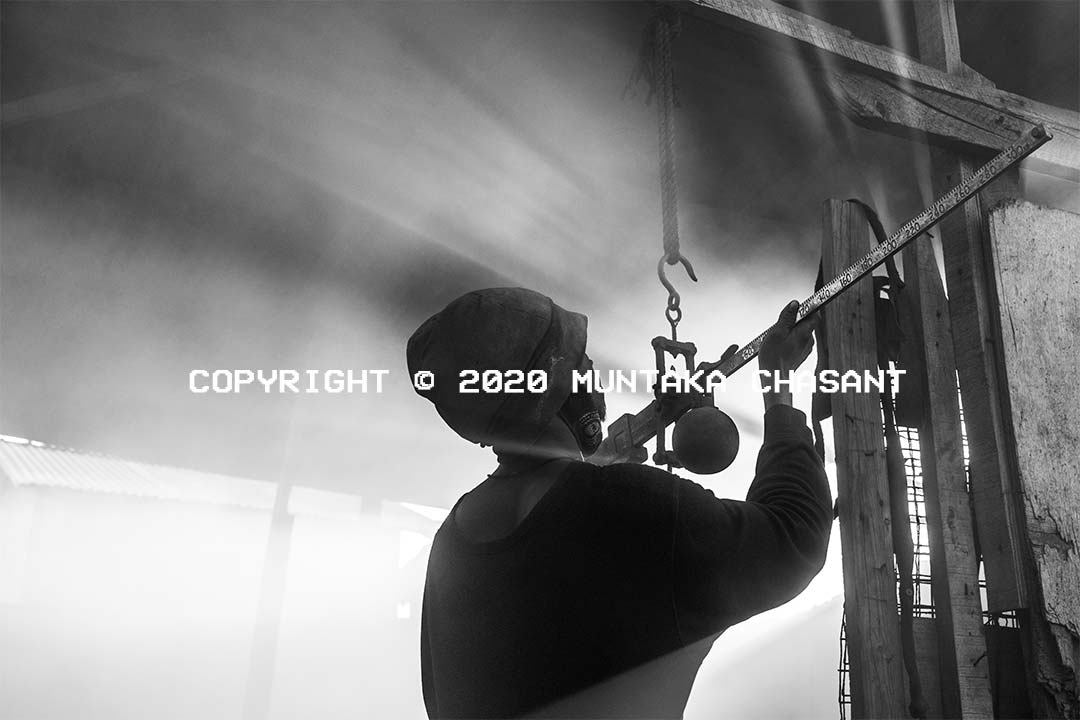 It was near dusk, and he stood amid toxic smoke and light, glancing at an old manual weighing scale. He and other men had been using open pit fire to melt blister foils from the pharmaceutical industry, which contains plastic coating, into molten metal. The sun's rays came through the sides, wafted through the smoke-filled […]