About This Author
Muntaka Chasant is an independent researcher and documentary photographer based in Accra, Ghana. His work is at the intersection of geographies of waste, urban marginality, new and emerging challenges, including the 'three planetary crises' of climate change, biodiversity loss, and pollution. Feel free to drop him a line at hello[at]muntaka.com.
Content From This Author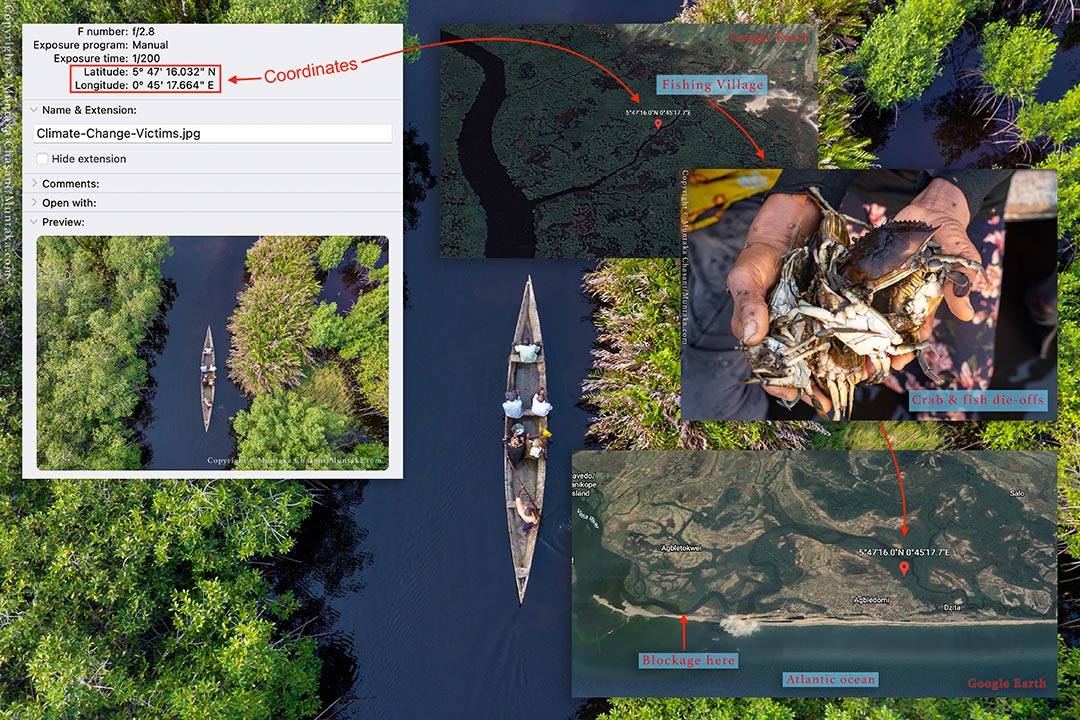 Victims of climate change are already here but shunned, left to fight their own battles. The future of towns and villages on Ghana's southeastern coast hangs in the balance in a time of climate crisis. A depressing reminder of how the rest of us should ready ourselves for the oncoming climate chaos.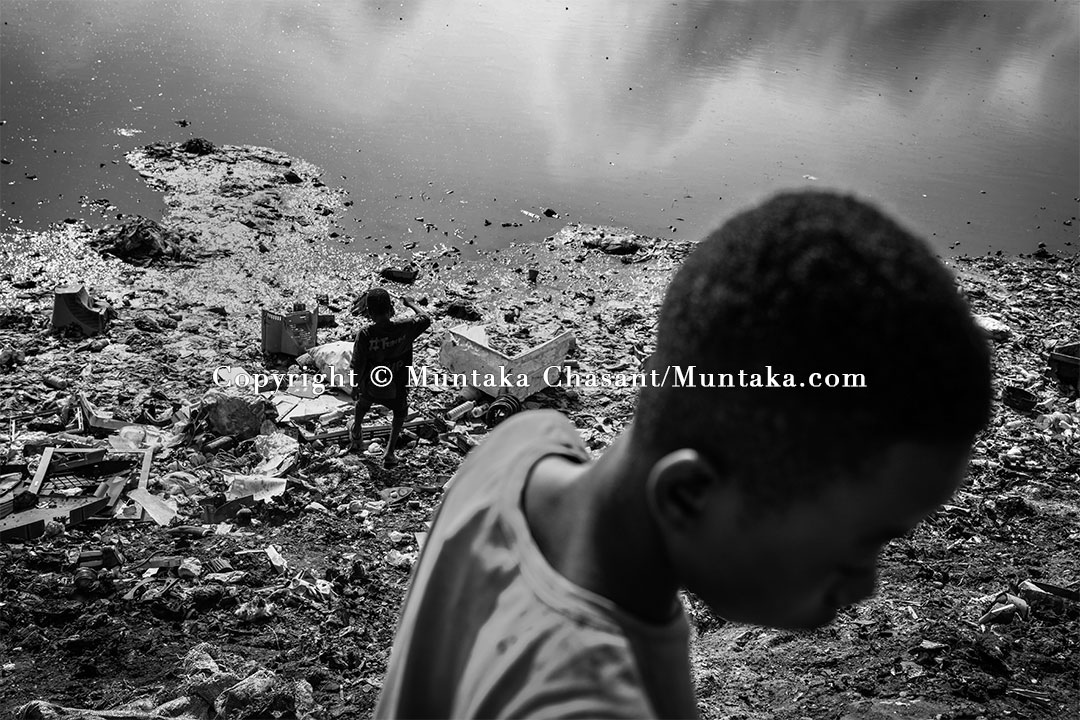 Note: Images in this post are strictly for documentary and editorial purposes. Do not use in any context without license or permission. The Youth of Accra The Korle Lagoon flows into the Gulf of Guinea, the northeasternmost part of the tropical Atlantic Ocean. It is not only a reservoir of pollution and waste, but also […]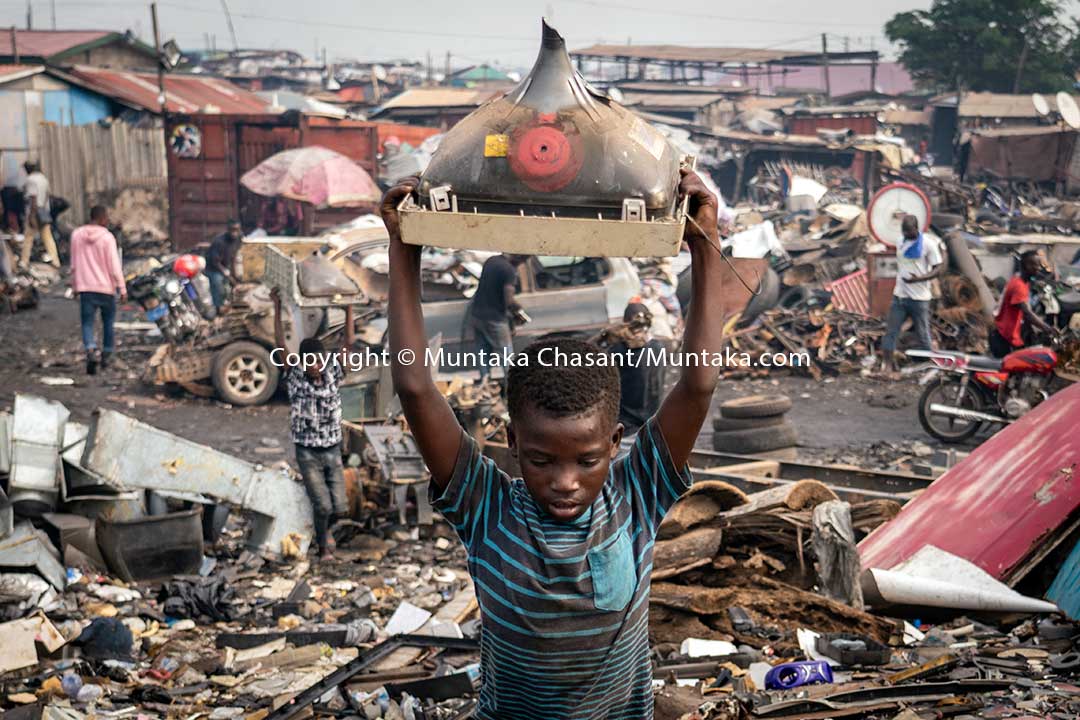 Note: The photos in this post are strictly for editorial/education purposes. Do not copy or share without my permission. All taken at Agbogbloshie in Accra, Ghana, the exploratory photos below offer insights into hazardous child labour and e-waste. Hazardous Child Labour Informal disposal and recycling of end-of-life electronics (e-waste ) may be poisoning a generation […]