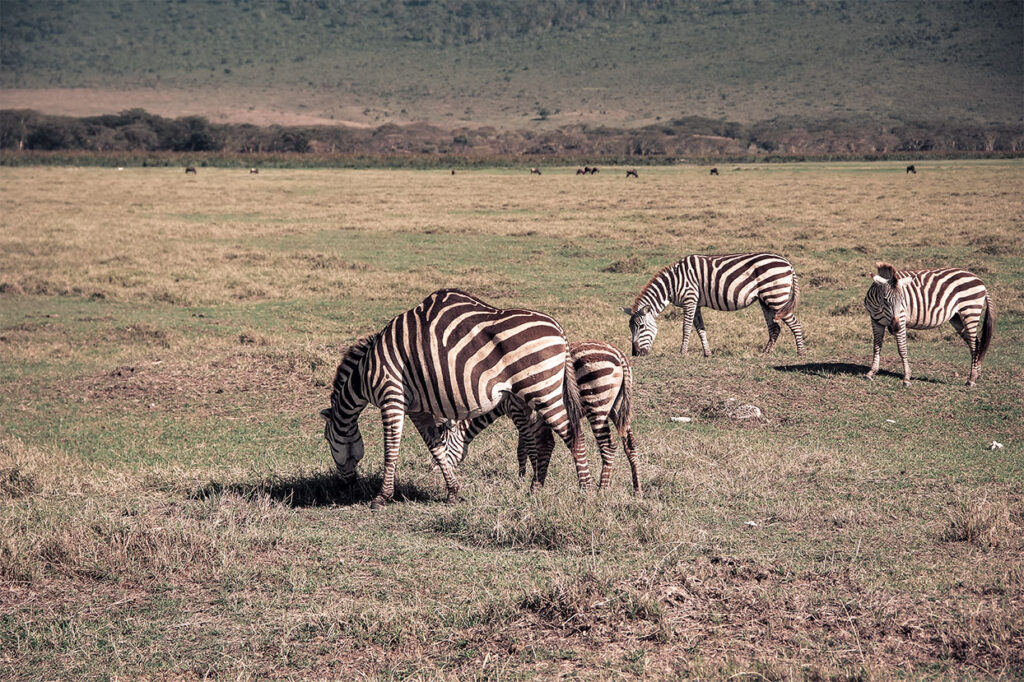 Zebra With a Large Hump Spotted in The Ngorongoro Crater
A zebra with a large camel-like hump photographed in the Ngorongoro Crateer, Tanzania.
December 9, 2019
A zebra with a large camel-like hump photographed in the Ngorongoro Crateer, Tanzania.
I photographed this zebra with a large camel-like hump in 2015 while riding through the caldera floor of the Ngorongoro, a volcanic crater in northern Tanzania.
I have photographed zebras both in the Maasai Mara and the Serengeti, so bumping into this was a shocker as I had never run into anything like it before.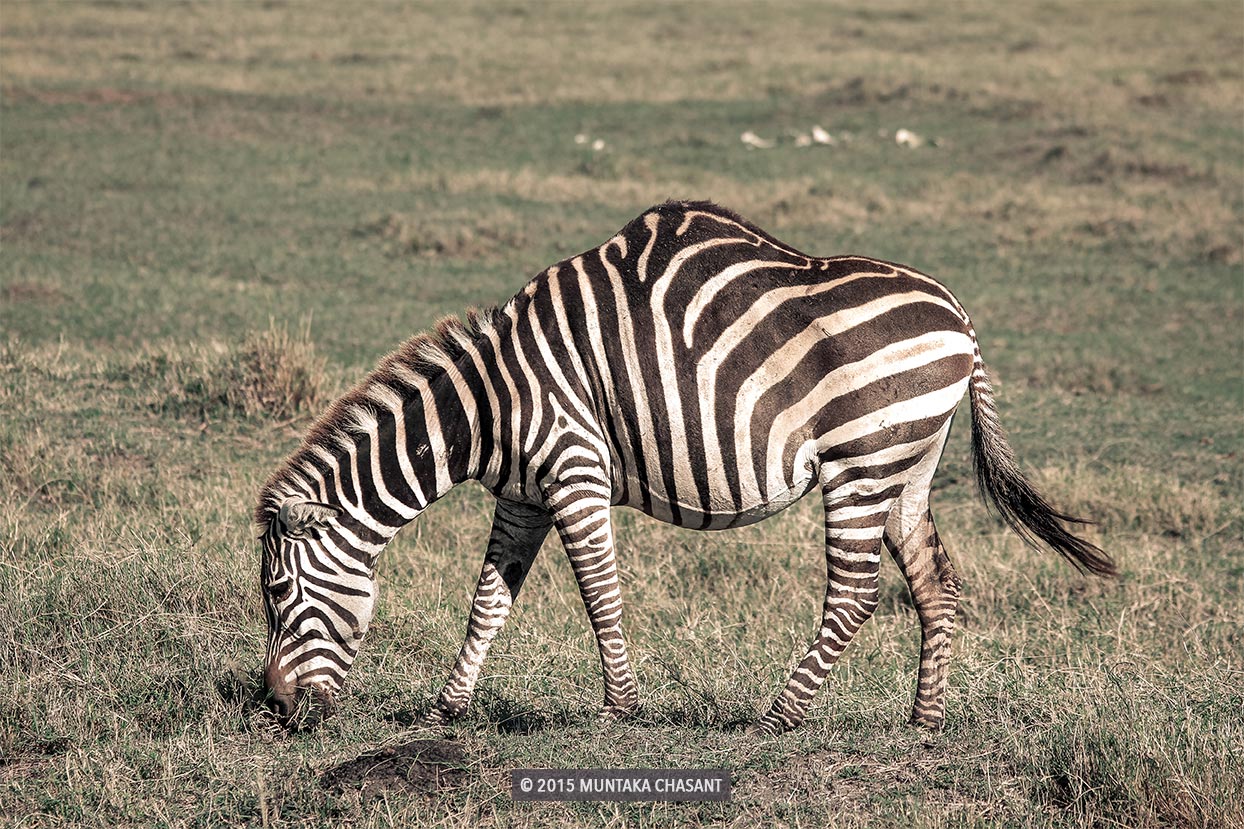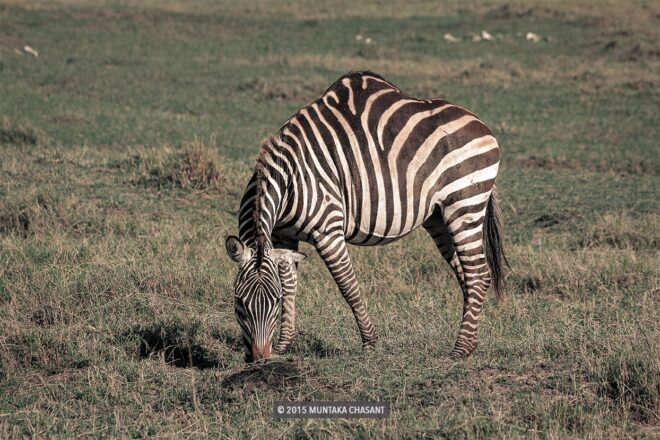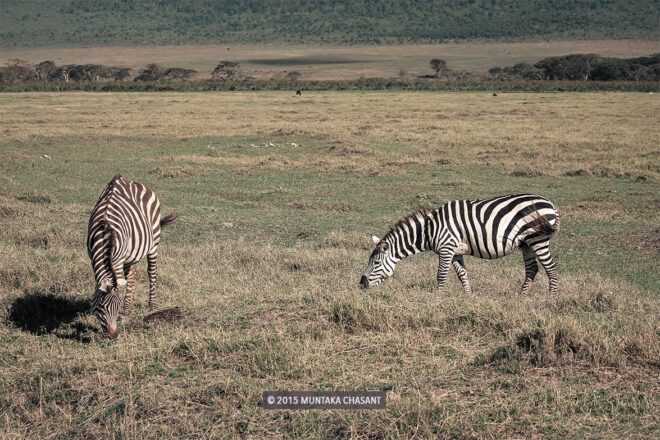 I knew at once I was looking at something unique.
Readers Also Liked: Faces of Urban Struggle
A UNESCO World Heritage site, and home to over 25,000 large animals, the Ngorongoro crater is one of the world's largest un-flooded and unbroken calderas.
According to Harry Abrams (2001), the Ngorongoro Conservation area is around 600 meters deep and more than 250 square kilometers in area.
This is how the UK's Mirror reported this in 2015:
"Meet the zebra that thinks she's a camel" — The Mirror (UK)
Click here to read the story.
Readers Also Liked: In The Rain – Agbogbloshie, Ghana
I have been hoping over the years this zebra may be holding up just fine – but I wouldn't count on it as there were both large and small predators just nearby. A pack of lions some 500 meters away, as I recall it, and a hyena ripping apart a wildebeest alive not very far.
The Ngorongoro crater has the densest known population of lions, according to the Ngorongoro's page on UNESCO's website.
The wild is not for the fainthearted, but I sure hope to run into this beauty once more when I next come through the crater.
Readers Also Liked: The Tokyo, Japan Project
Extra
A white rhino on the floor of the crater in monochrome.
Leave your comment below and let me know what you think.
© 2019 Muntaka Chasant
Send your article to hello@muntaka.com to publish on MUNTAKA.COM. You must have a minimum of a Master's degree in the area of your subject, and the article must be properly sourced and referenced.