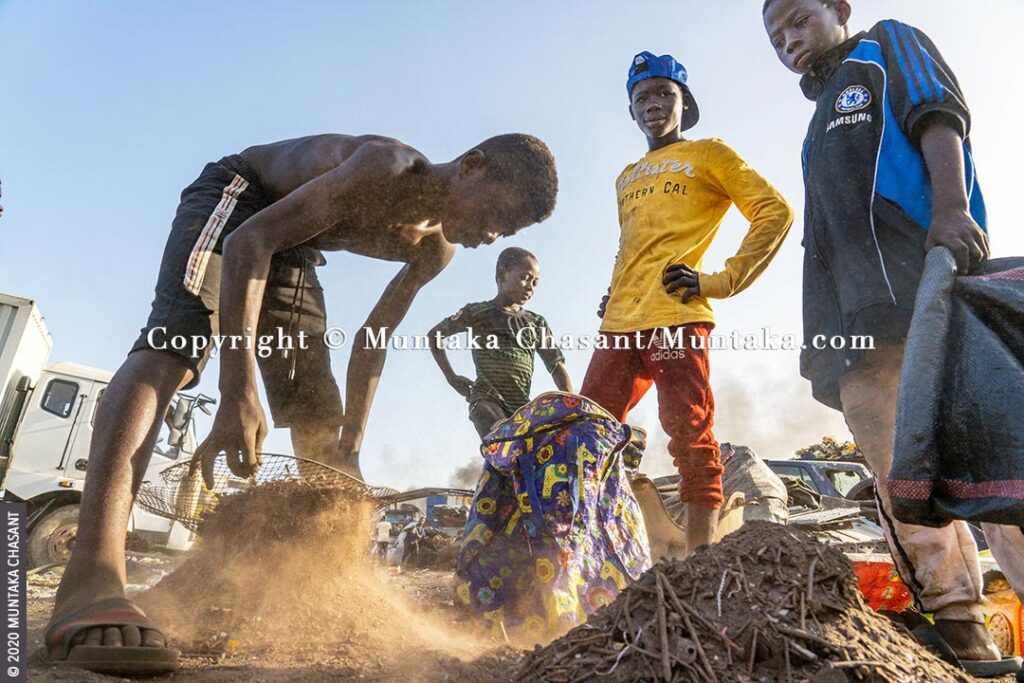 Urbanization And Child Labour
Into the nothingness of scorn and noise, Into the living sea of waking dreams, Where there is neither sense of life nor joys, But the vast shipwreck of my life's esteems; John clare, i am Note: Images in this post are strictly for documentary and editorial purposes. Do not use in any context without a […]
May 7, 2020
Into the nothingness of scorn and noise, Into the living sea of waking dreams, Where there is neither sense of life nor joys, But the vast shipwreck of my life's esteems; John clare, i am Note: Images in this post are strictly for documentary and editorial purposes. Do not use in any context without a […]
Into the nothingness of scorn and noise, Into the living sea of waking dreams, Where there is neither sense of life nor joys, But the vast shipwreck of my life's esteems;

John clare, i am
---
Note: Images in this post are strictly for documentary and editorial purposes. Do not use in any context without a license or permission.
---
Cities in the global south are urbanizing rapidly. And this comes with a dark side — urban poverty.
What are the implications for the millions of children in urban slums and informal settlements who are forgotten and cut-off from vital social services?
Traditionally, urban children are seen as being better off than their rural peers. For the many, that is not far-fetched. But millions of children worldwide are living in situations of extreme poverty, with UNICEF estimating in 2018 that the poorest urban children are twice as unlikely to have access to basic sanitation than urban children from wealthy households.
Due to high housing prices, a large number of households who move to urban areas often take up residence in socioeconomically deprived areas or live in hazardous informal settlements, either in the center or on the periphery of cities.
Millions of children growing up in urban slums, for instance, lack access to basic sanitation, healthcare, education, and security.
These dynamics and other factors push many urban children to fend for themselves in harsh urban environments, making them vulnerable to hazardous child labour.
That's the story of Emmanuel Osei Yaw and the other children engaged in hazardous child labour on in this post.
Child Labour in Toxic Environments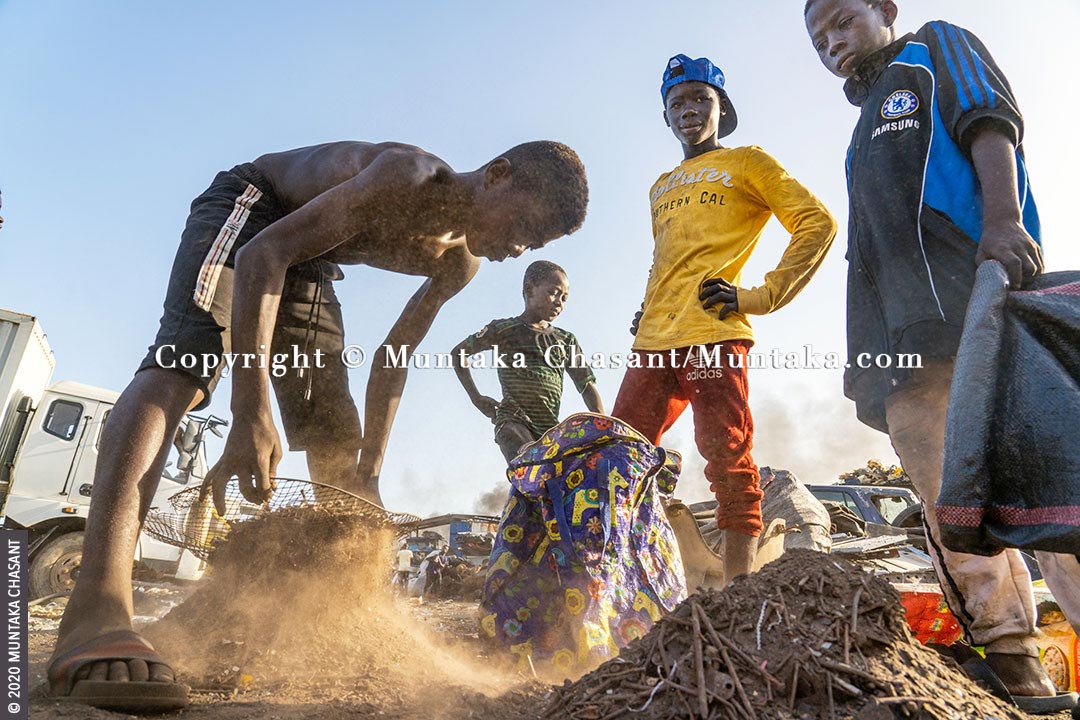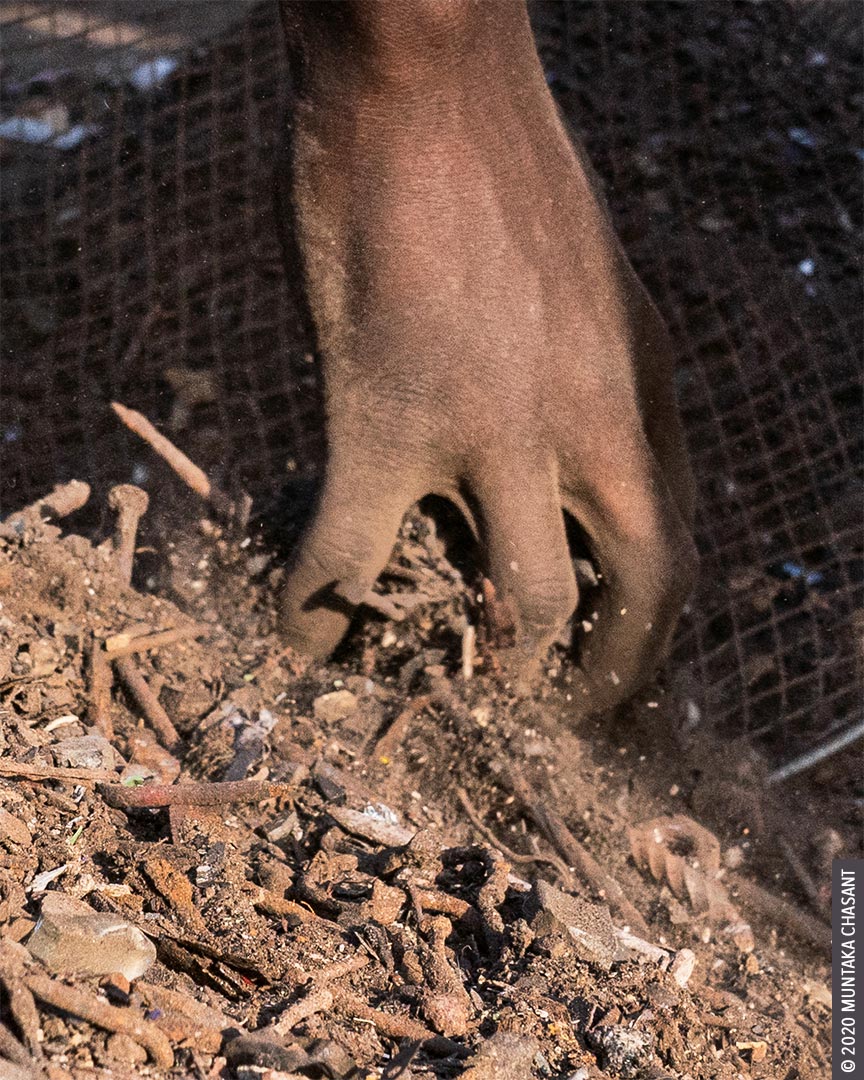 For food, clothes, and the expectations to contribute to their household economy, Emmanuel Osei and the other children spend their waking life navigating this toxic landscape — using their bare hands to process e-waste and scrap metal.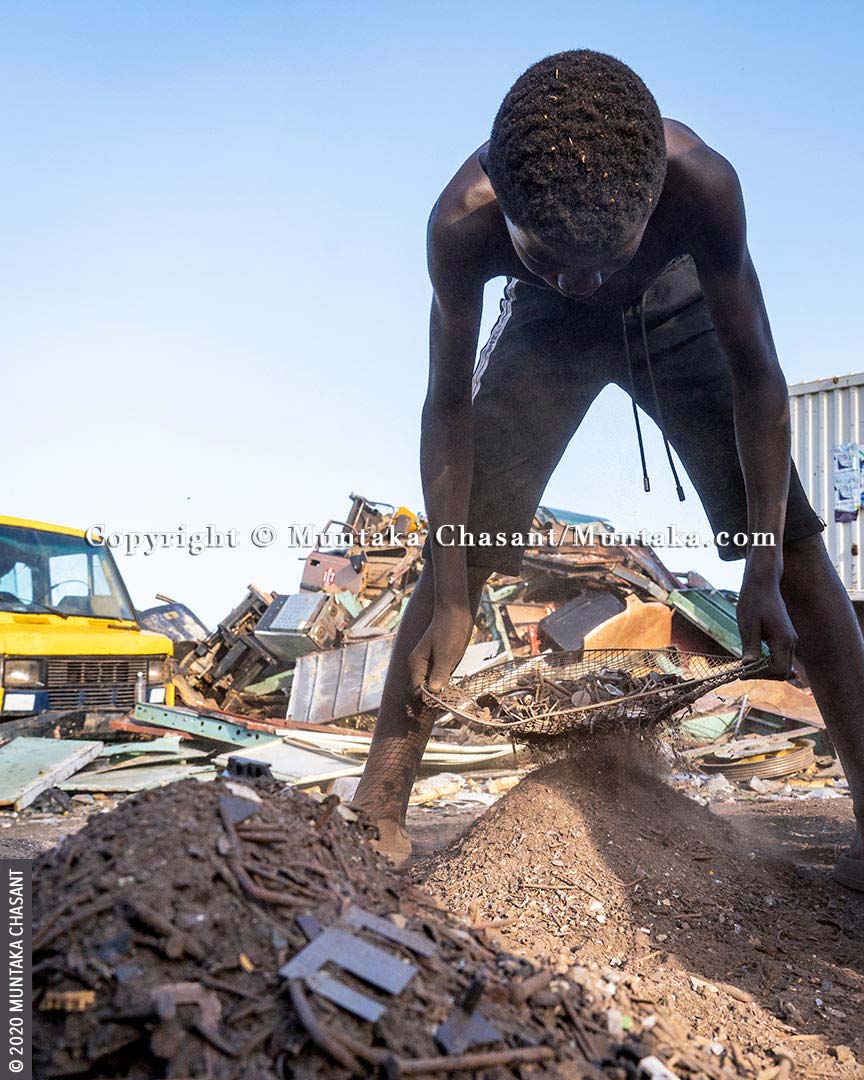 Living on the margins of society has taught them to endure hardship, but the toll this may be exacting on them could be deep and lifelong.
Accumulation of anthropogenic heavy metals in the soil is widespread throughout the Agbogbloshie area due to decades of informal and primitive e-waste recycling.
Scavenging for scrap metal, handpicking pieces of metals in contaminated soil, and using their bare hands to break apart e-waste expose them to toxic materials —including arsenic, cadmium, lead, nickel, mercury, and chromium.
Exposure to lead, for instance, is known to impair brain development in children — including reduced IQ and visuospatial skills.
The minimum age for hazardous work in Ghana is 18, according to Section 91 of Ghana's Children's Act (560).
Hazardous Child Labour at Agbogbloshie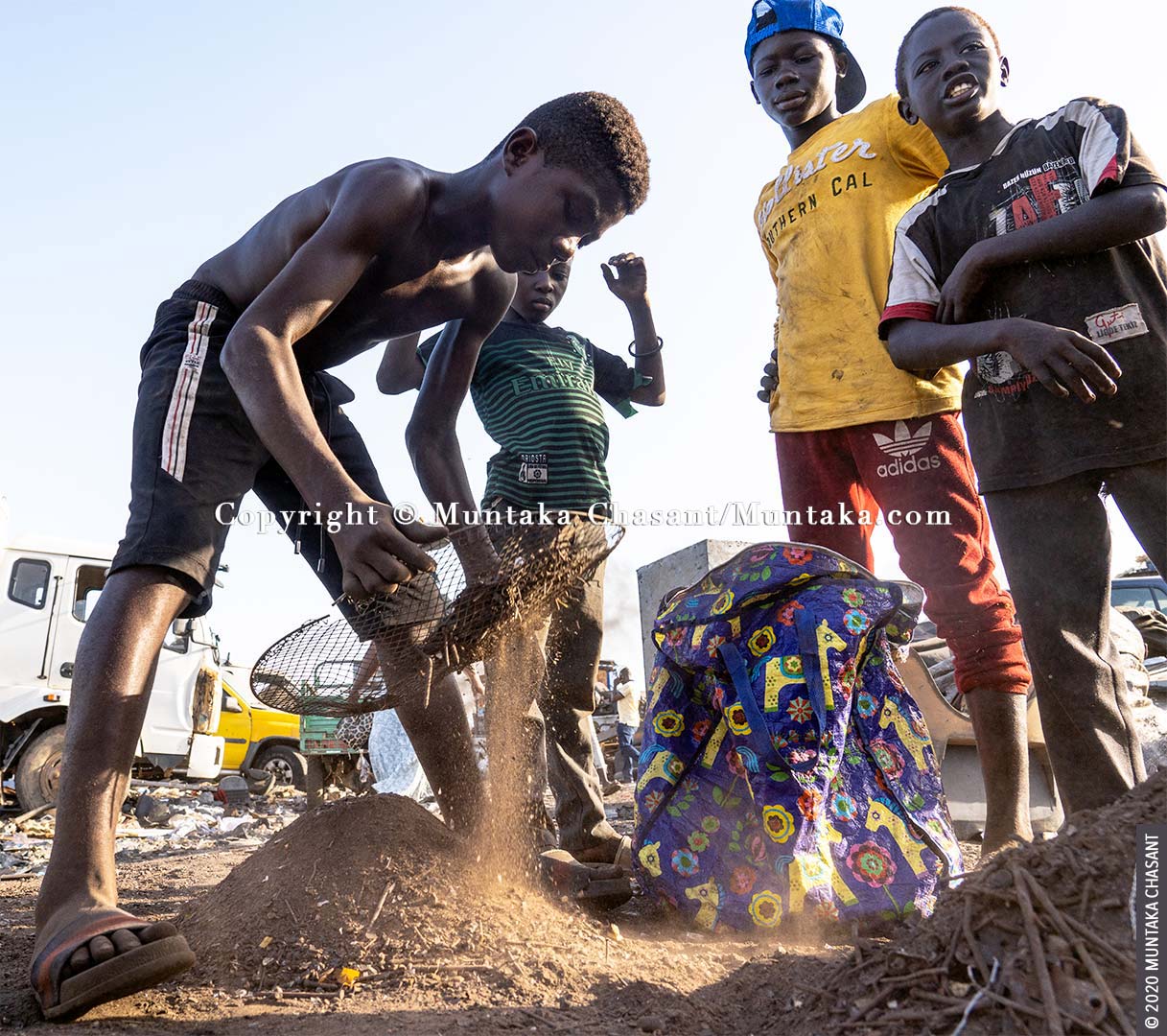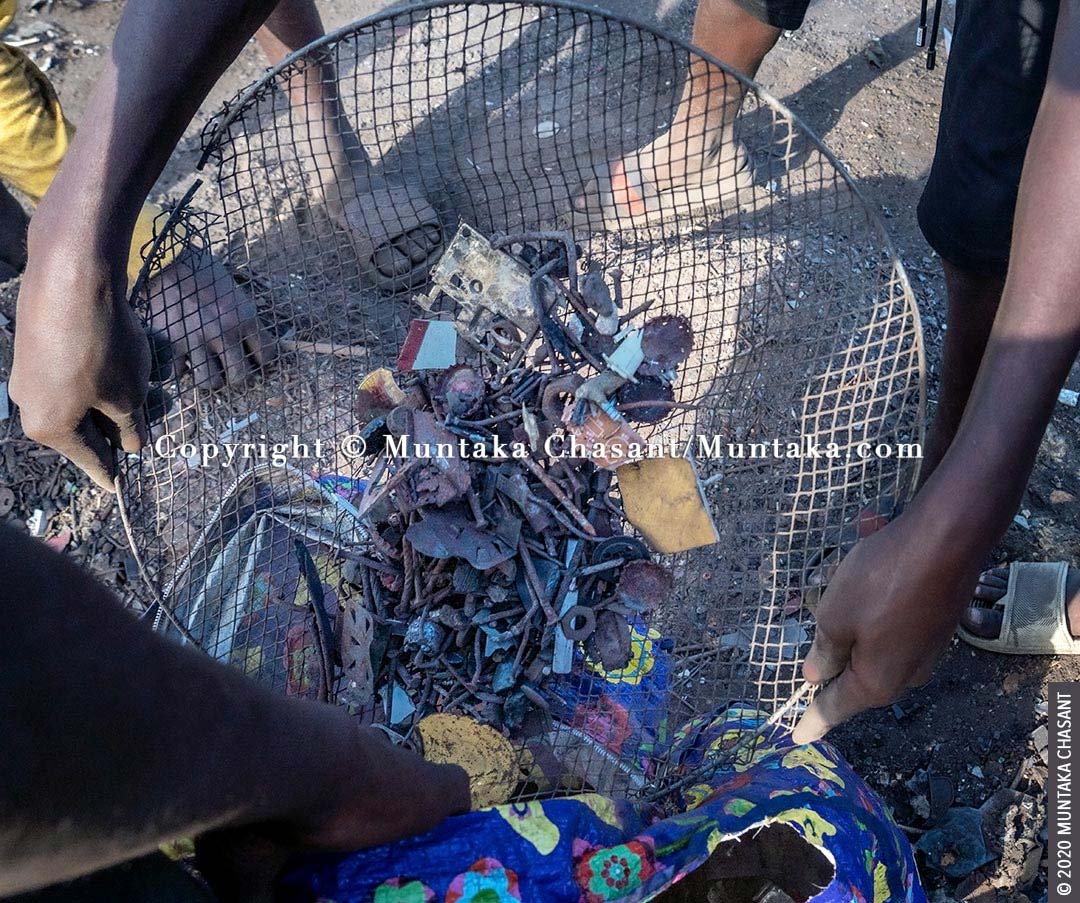 Osei and some of the other children engaged in hazardous child labour run luck with some dirt, rusty nails, crown cork bottle caps, and a mixture of other small metals.
He's separating dirt from the metals before they are weighed and sold.
Scrap metal at Agbogbloshie sold for GH₵0.80 ($0.15) per kilo in May 2020.
Urban poor children and the Future
Two-thirds of the world's population is projected to live in cities by 2030. What does the future look like for poor urban children? Bright? Gloom? Does the photo below capture this uncertainty?
Leave your comment below to join the conversation.
© 2020 Muntaka Chasant