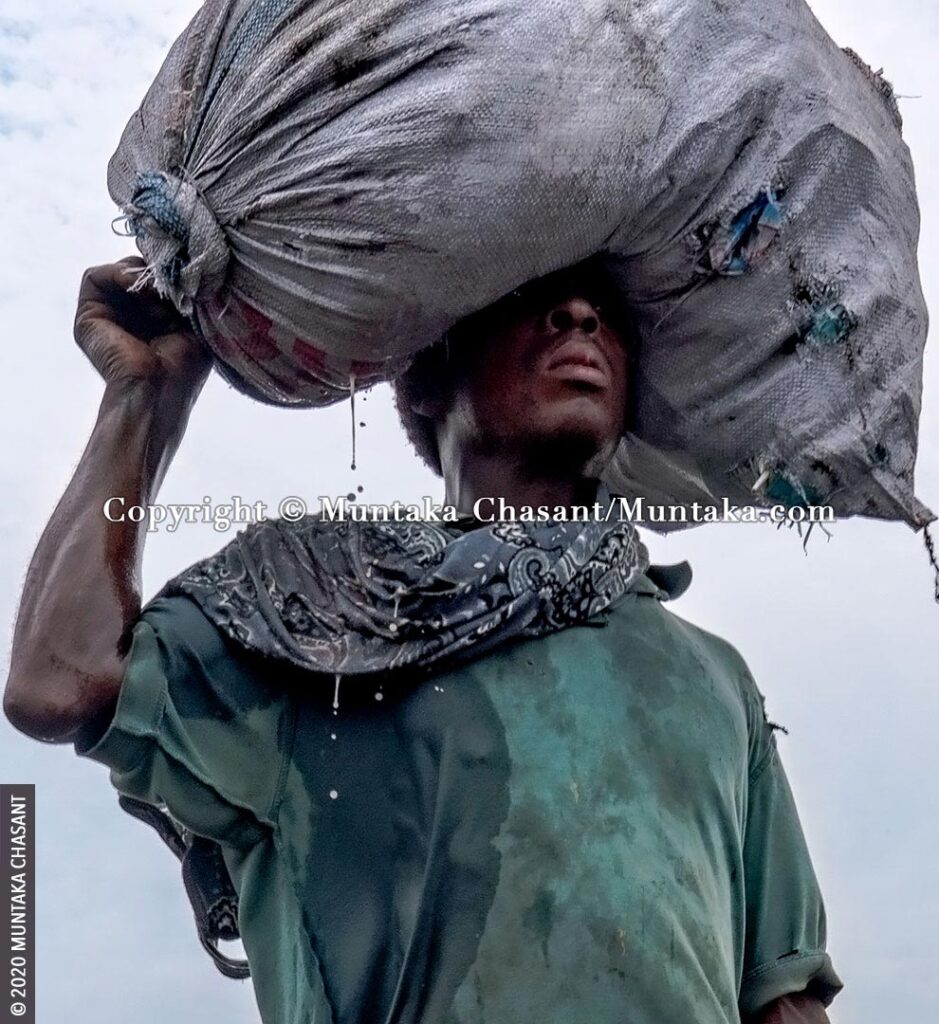 Urban Suffering
Here's a poignant scene of urban suffering. I immediately knew I needed to grab the scene above when I saw the man come towards me, soaking wet. Where had he been? What is he carrying? What's on his mind? Many young people had escaped hunger and poverty in Ghana's agricultural hinterlands to Accra, the capital […]
May 27, 2020
Here's a poignant scene of urban suffering. I immediately knew I needed to grab the scene above when I saw the man come towards me, soaking wet. Where had he been? What is he carrying? What's on his mind? Many young people had escaped hunger and poverty in Ghana's agricultural hinterlands to Accra, the capital […]
Here's a poignant scene of urban suffering.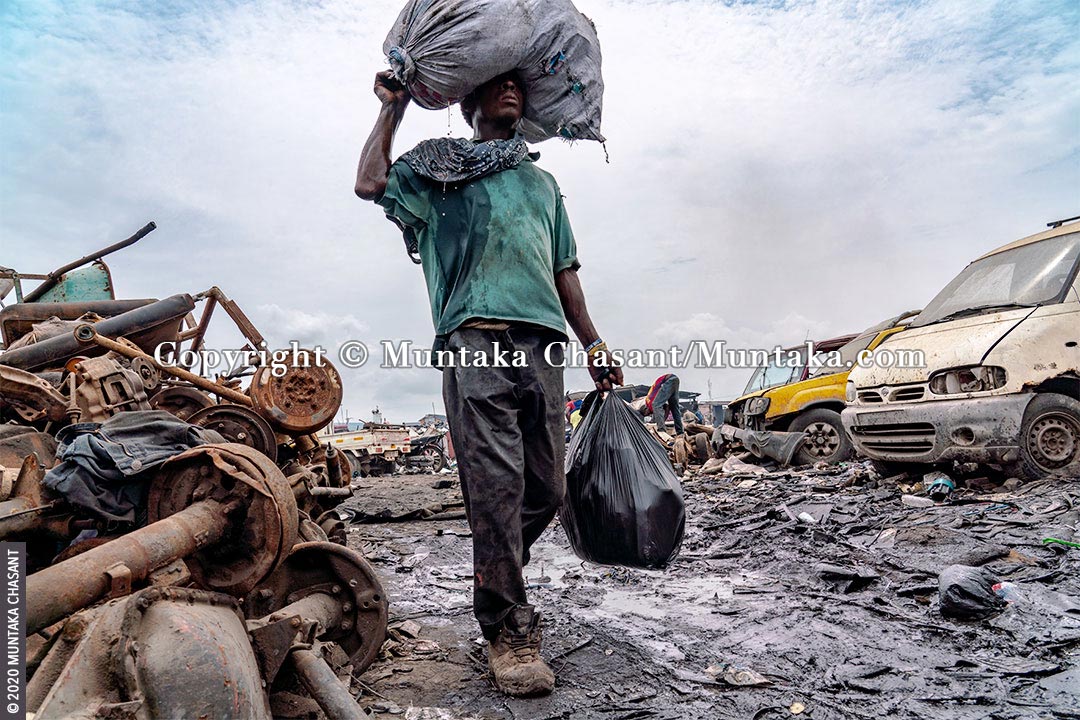 I immediately knew I needed to grab the scene above when I saw the man come towards me, soaking wet.
Where had he been? What is he carrying? What's on his mind?
Many young people had escaped hunger and poverty in Ghana's agricultural hinterlands to Accra, the capital city, in search of economic opportunities. But life in Accra's harsh urban environment is far worse.
They can not go back to their towns and villages due to endemic poverty.
What a dilemma!
© 2020 Muntaka Chasant