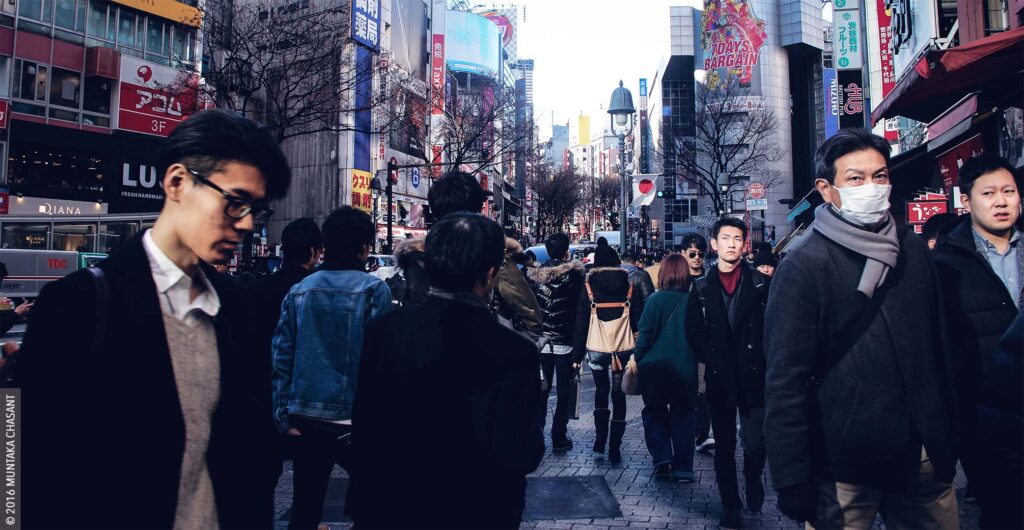 Tokyo Street Photography
Nearly 14 million people living within its traditional boundaries make Tokyo one of the largest urban sprawls in the world. The Greater Tokyo Area (comprising Saitama, Kanagawa, Chiba, Tochigi, Ibaraki, Yamanashi, and Gunma) is the largest metropolitan area in the world, with over 38 million people packed in around 13,500 km2 of land. Tokyo Japan Street […]
March 28, 2020
Nearly 14 million people living within its traditional boundaries make Tokyo one of the largest urban sprawls in the world. The Greater Tokyo Area (comprising Saitama, Kanagawa, Chiba, Tochigi, Ibaraki, Yamanashi, and Gunma) is the largest metropolitan area in the world, with over 38 million people packed in around 13,500 km2 of land. Tokyo Japan Street […]
Nearly 14 million people living within its traditional boundaries make Tokyo one of the largest urban sprawls in the world.
The Greater Tokyo Area (comprising Saitama, Kanagawa, Chiba, Tochigi, Ibaraki, Yamanashi, and Gunma) is the largest metropolitan area in the world, with over 38 million people packed in around 13,500 km2 of land.
Tokyo Japan Street Photography
Commuter hordes crawling around the densely packed urban environment and expensive streets make Tokyo an interesting place to capture street life.
Captured with an old camera, below are a few casual Tokyo street views from some years back.
Ginza, Tokyo, Street Photos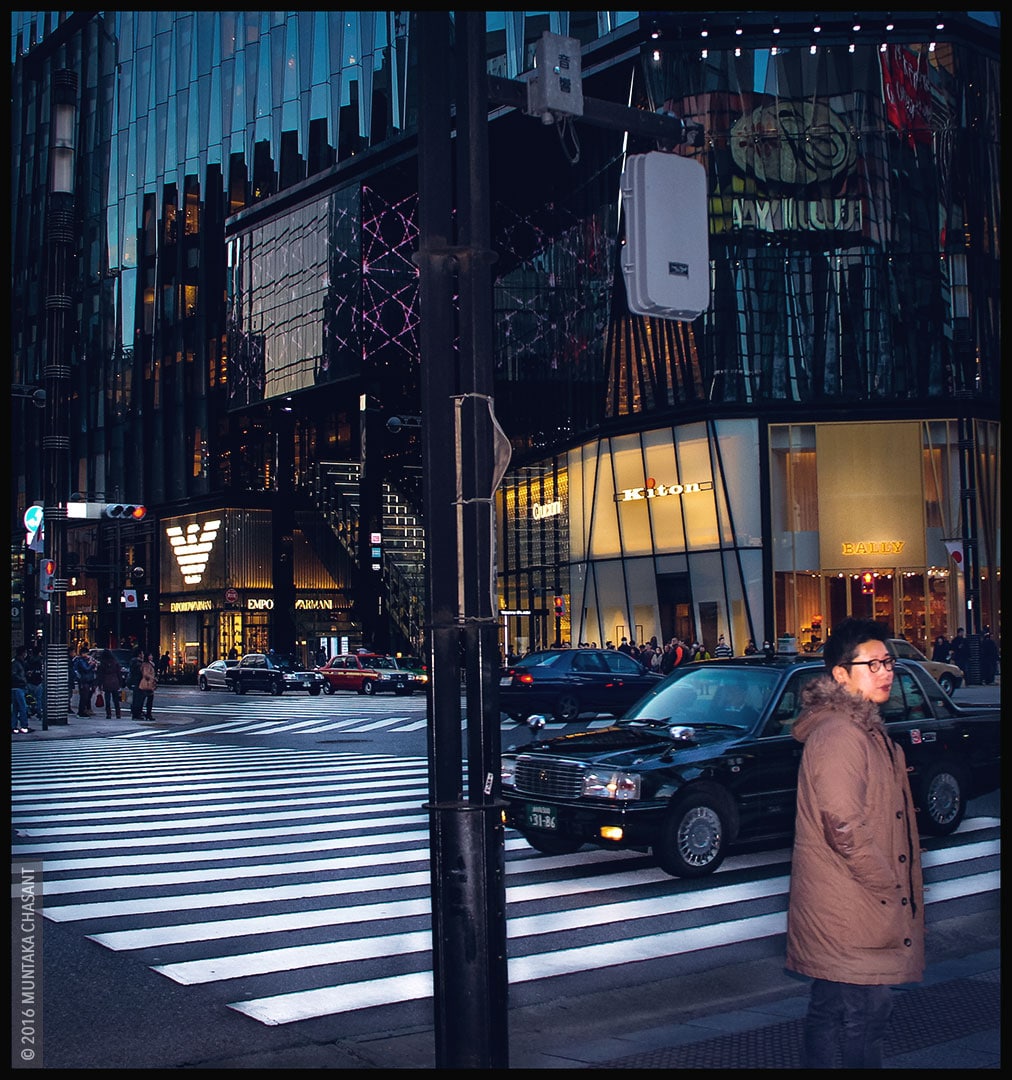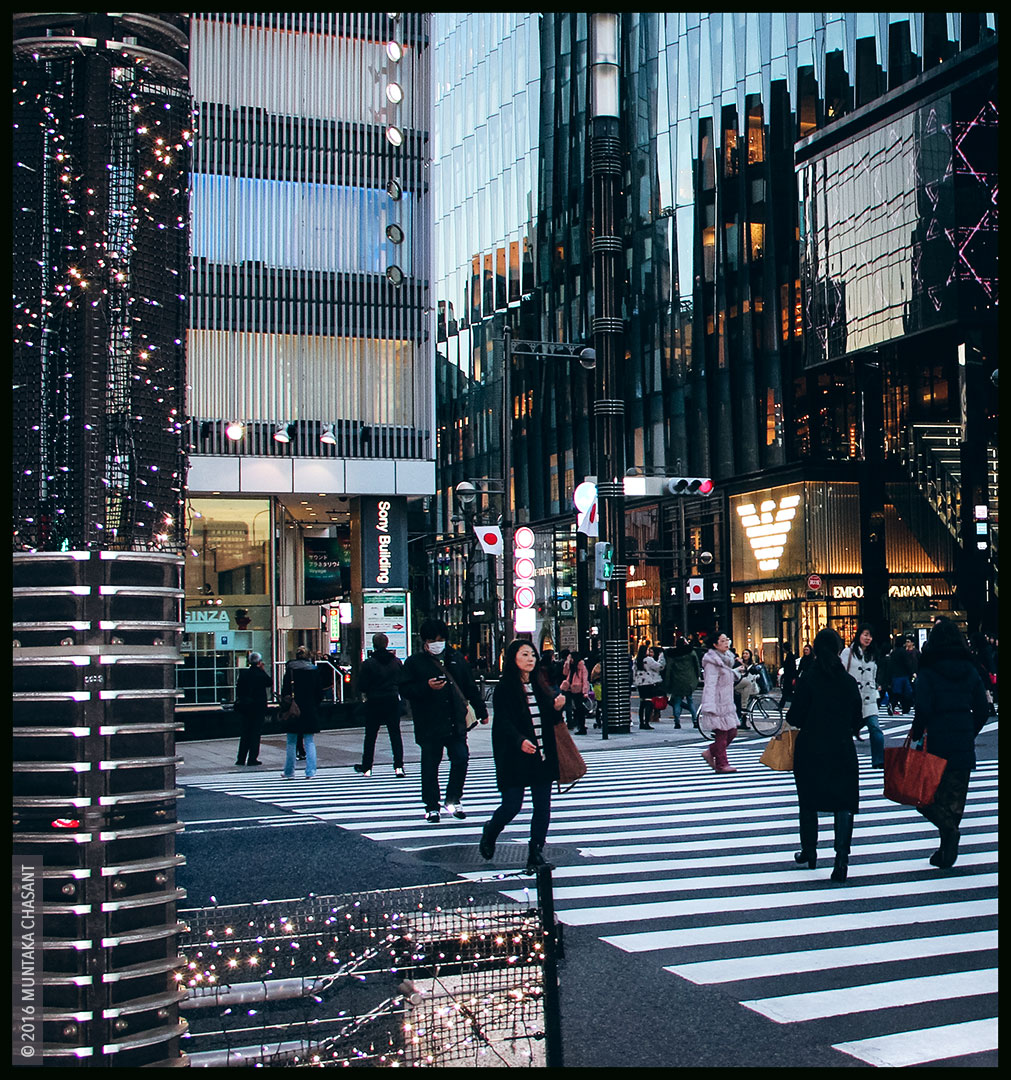 Known for its upmarket boutiques, Ginza is the most expensive street in Japan. A land around this area will set you back roughly ¥57.7 million ($546,000) per square meter. It's home to high-end brands such as Kiton, Bally, Versace, Armani, and Coach.
Tokyo, Japan Street Photos
A few from late 2016: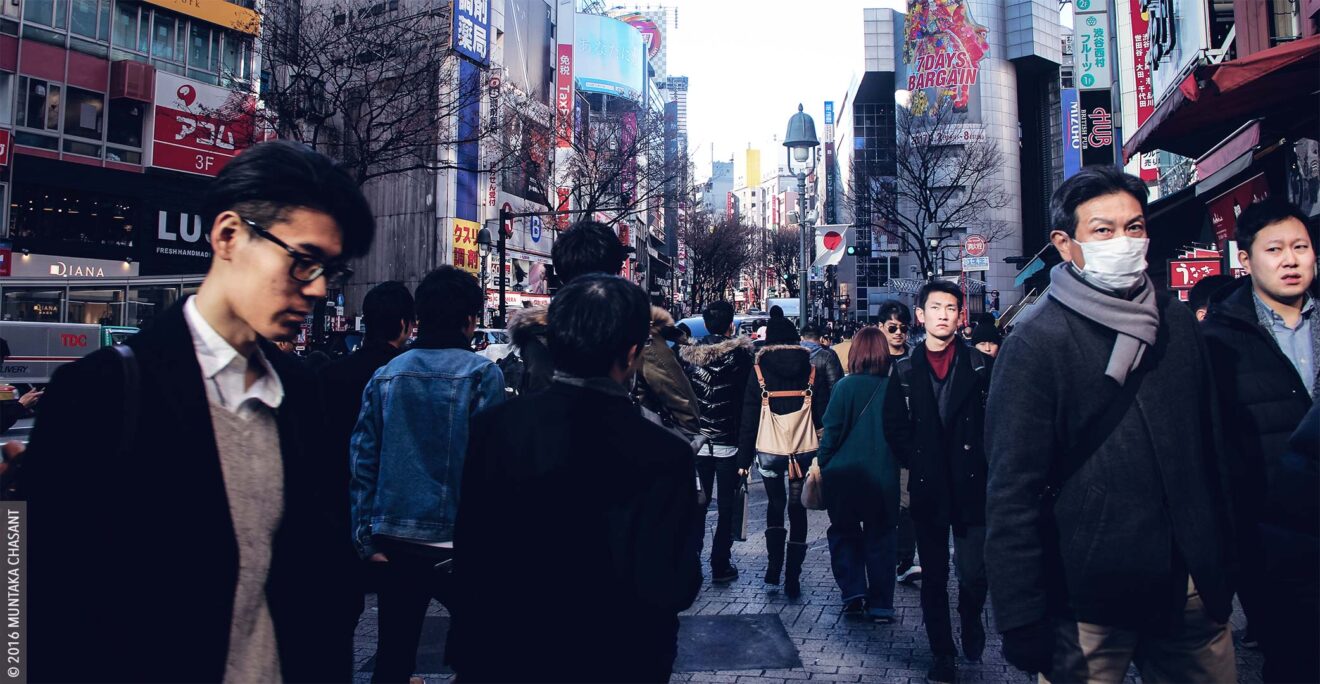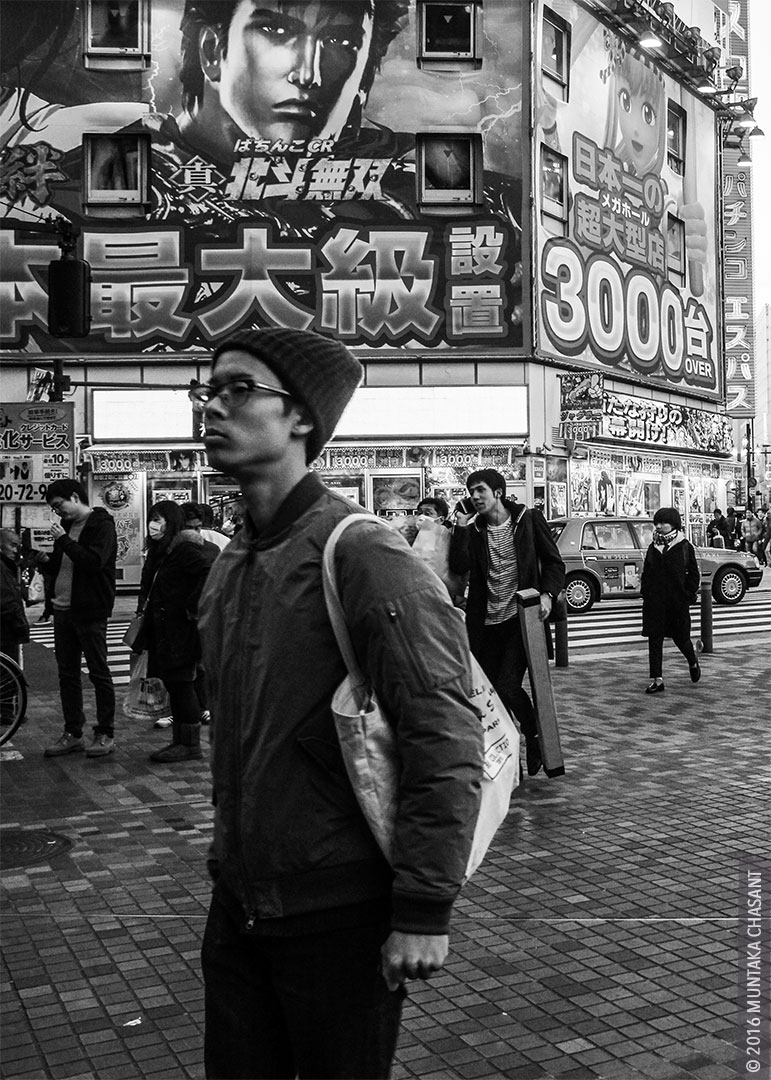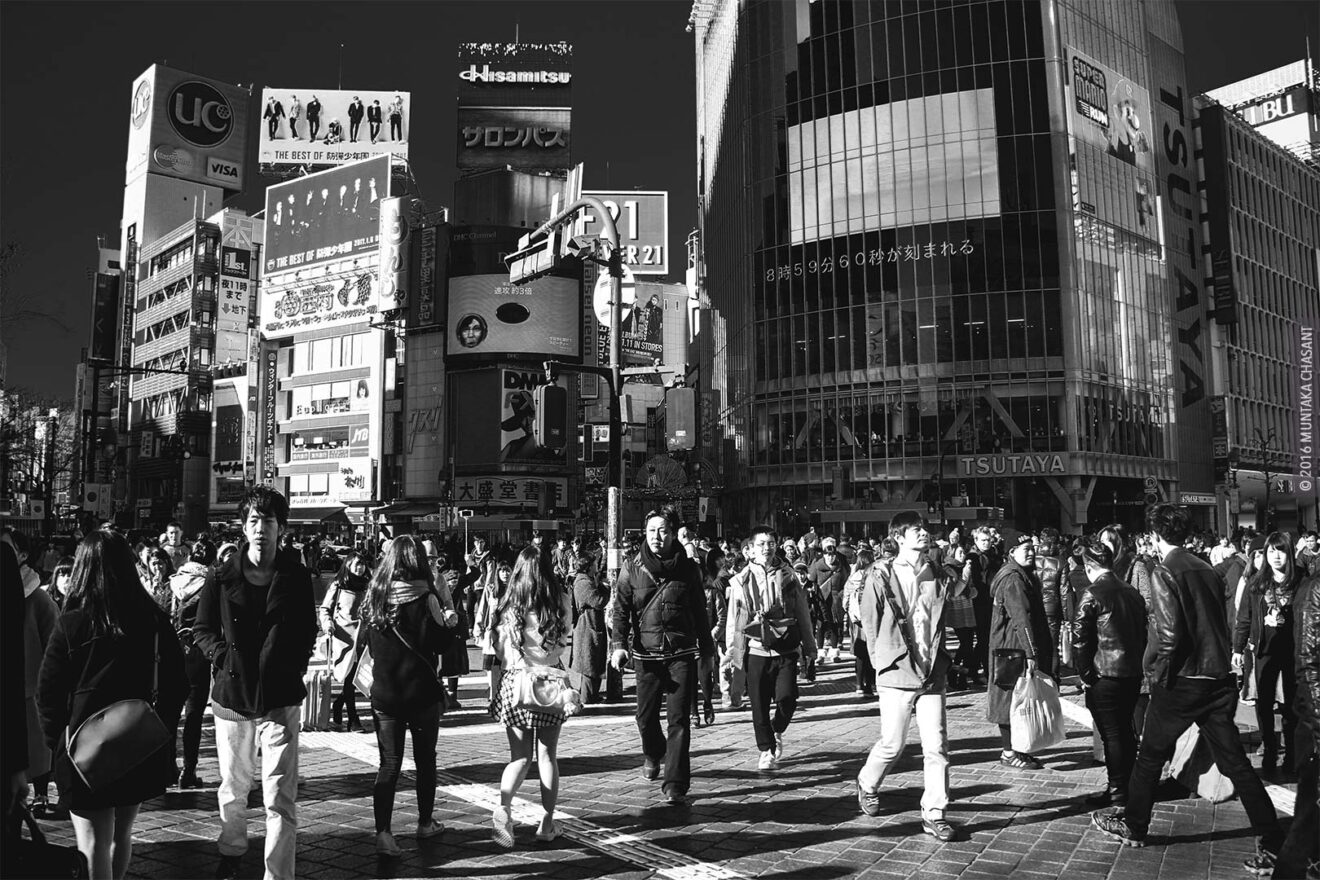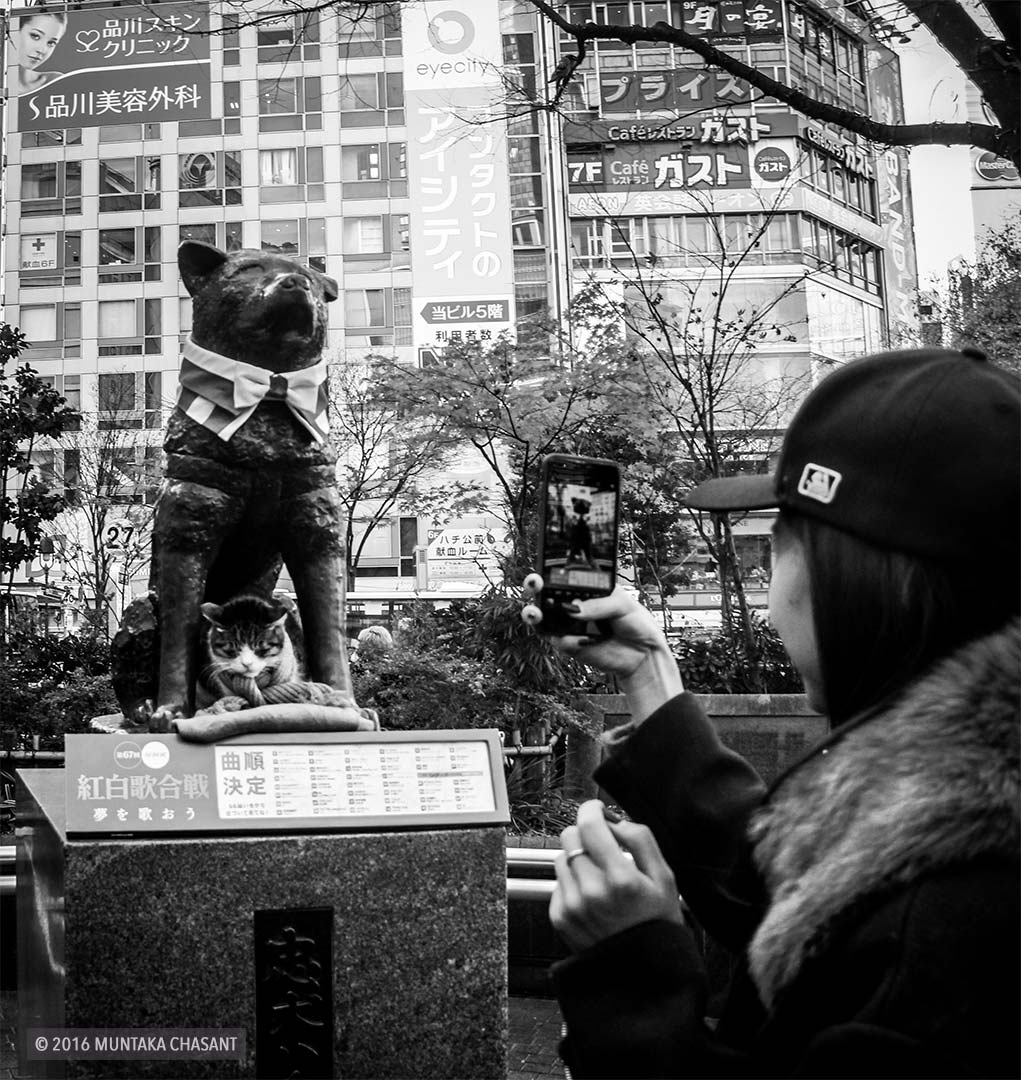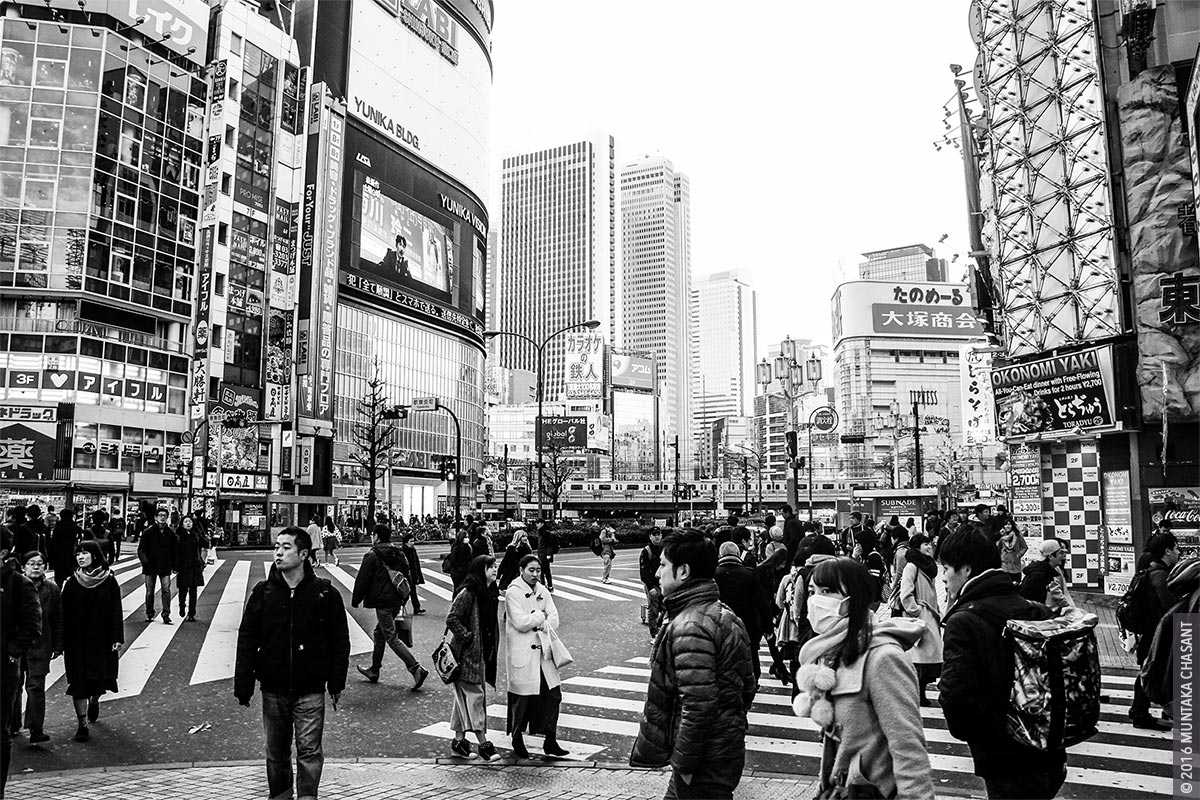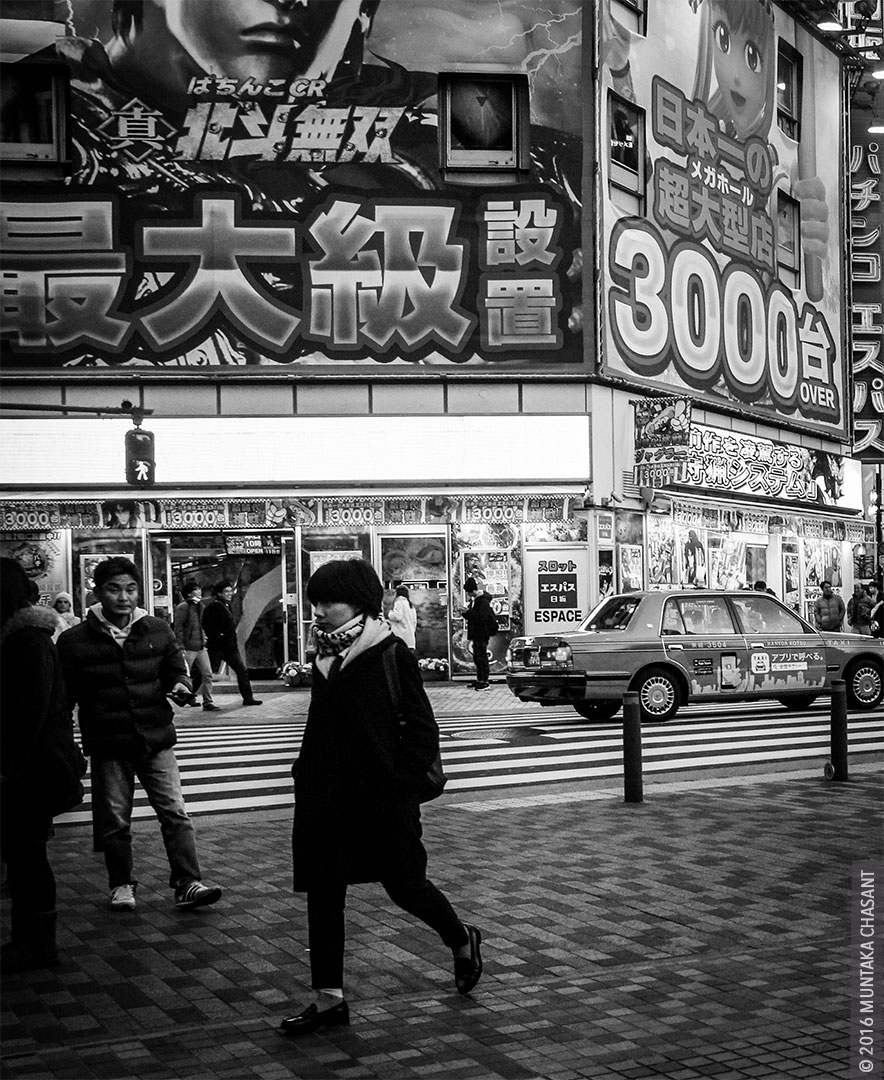 Shinjuku, Tokyo, Japan Street Photo
© 2020 Muntaka Chasant