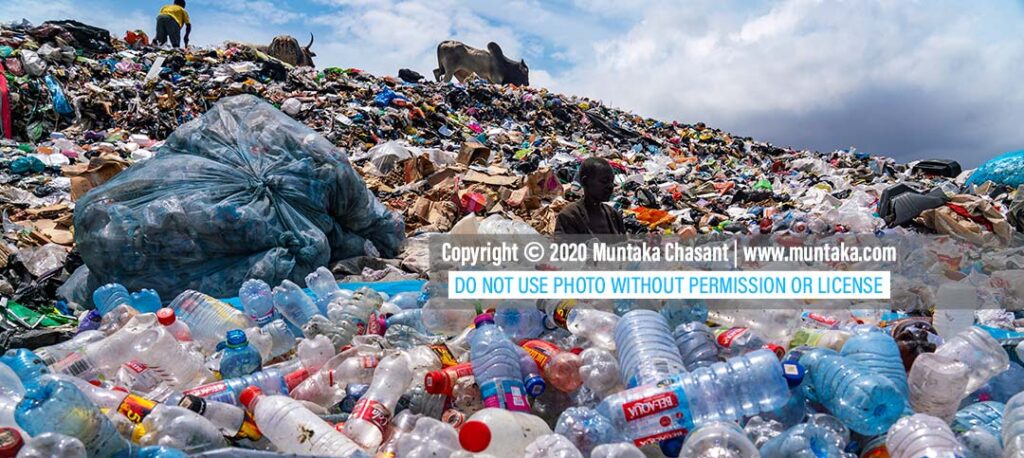 Azorkre Adarga: The 68 years old urban poor plastic waste collector
Azorkre Adarga, nicknamed 'Didi,' is a 68 years old urban poor African man engaged in plastic waste collection on the margins of Accra, Ghana's capital city. Didi spends his days collecting recyclable plastics wherever he can find them, including scouring rubbish bins and handpicking them in waterways. Mr. Adarga is homeless and sleeps under wooden […]
September 21, 2020
Azorkre Adarga, nicknamed 'Didi,' is a 68 years old urban poor African man engaged in plastic waste collection on the margins of Accra, Ghana's capital city. Didi spends his days collecting recyclable plastics wherever he can find them, including scouring rubbish bins and handpicking them in waterways. Mr. Adarga is homeless and sleeps under wooden […]
Azorkre Adarga, nicknamed 'Didi,' is a 68 years old urban poor African man engaged in plastic waste collection on the margins of Accra, Ghana's capital city.
Didi spends his days collecting recyclable plastics wherever he can find them, including scouring rubbish bins and handpicking them in waterways.
Mr. Adarga is homeless and sleeps under wooden shacks on the dumpsite.
Here are a couple of photos of him sorting recyclable plastics at the dumpsite: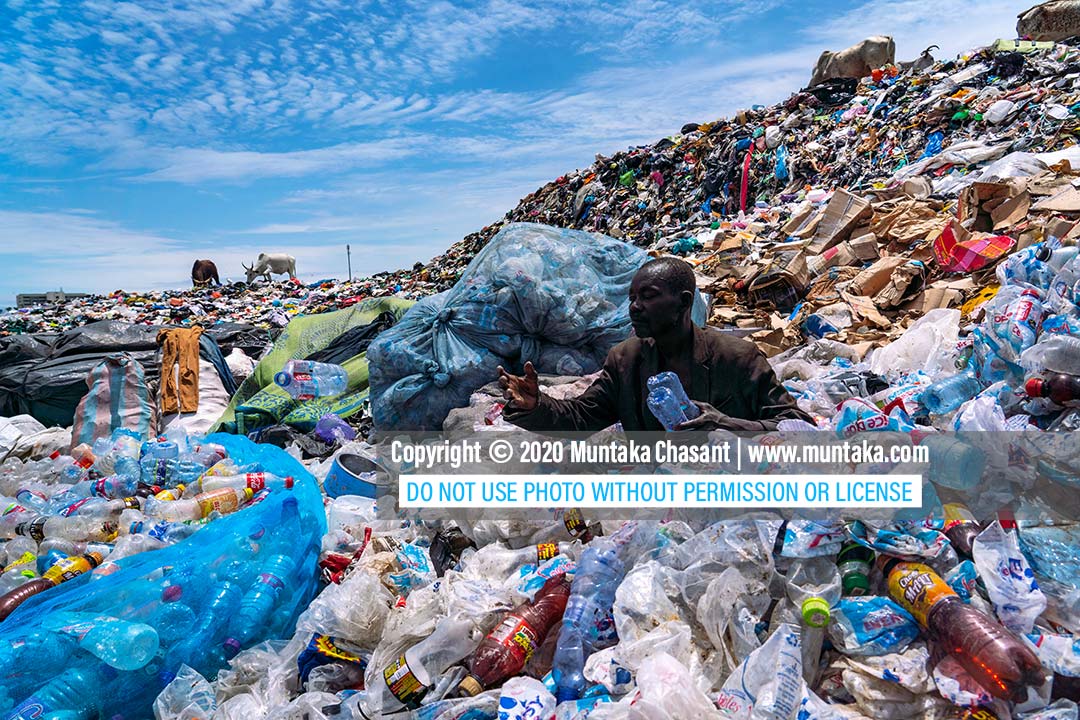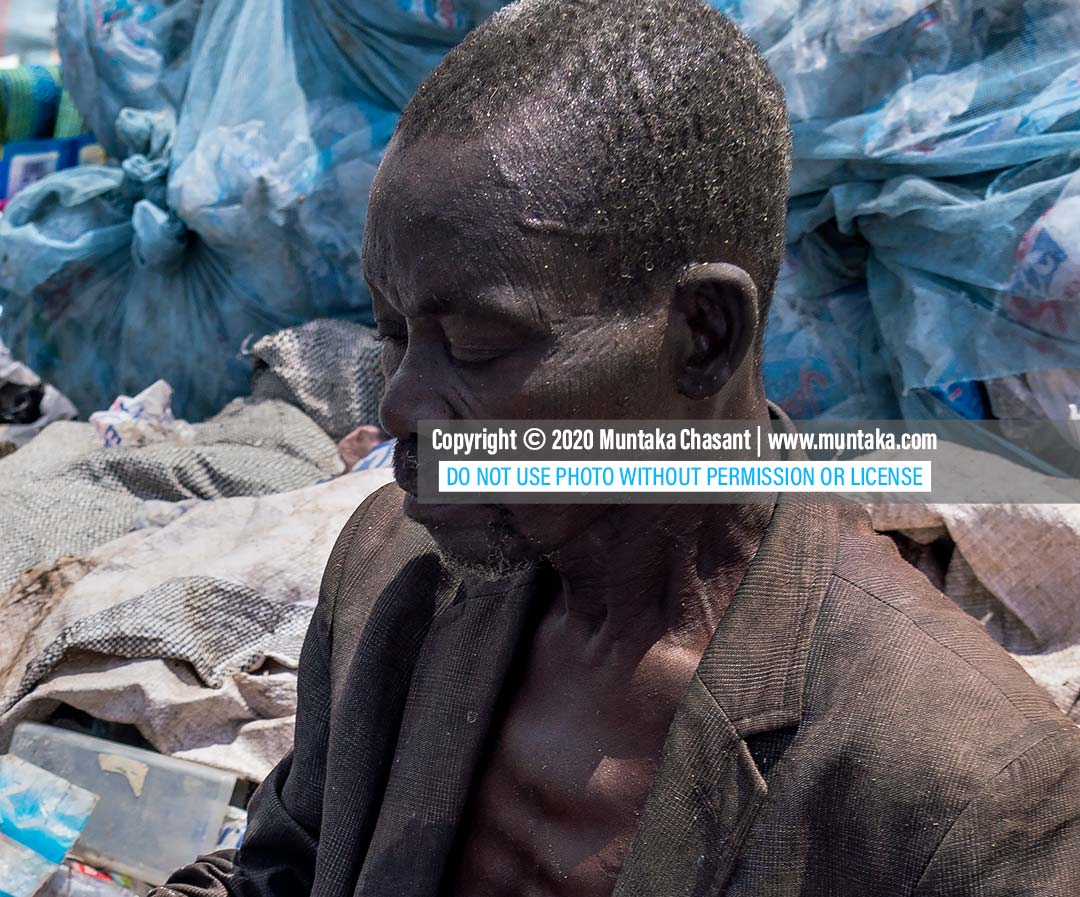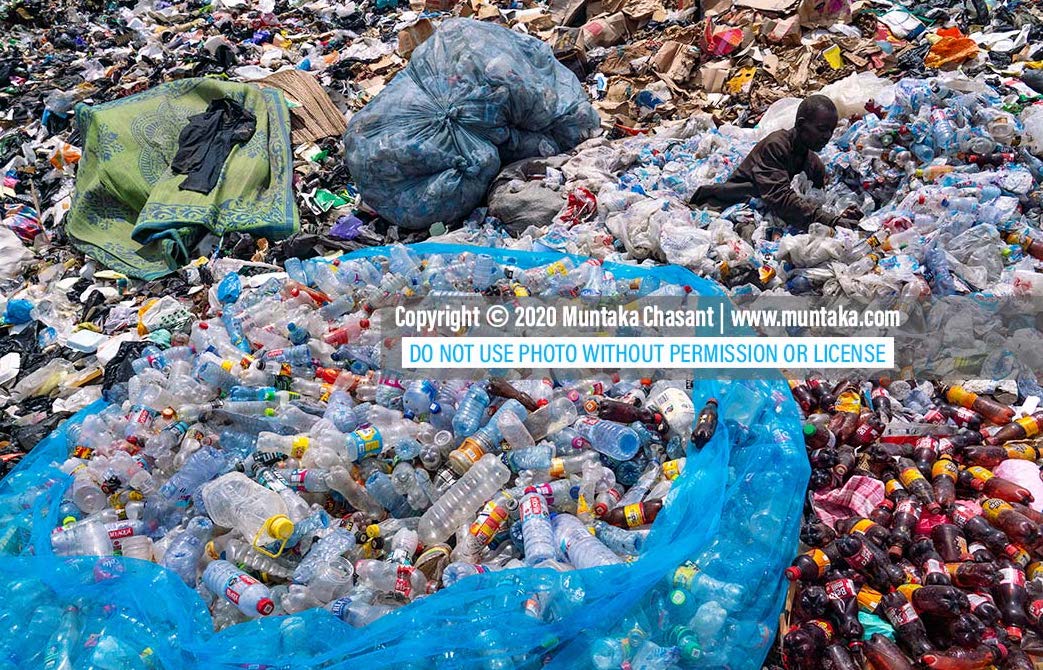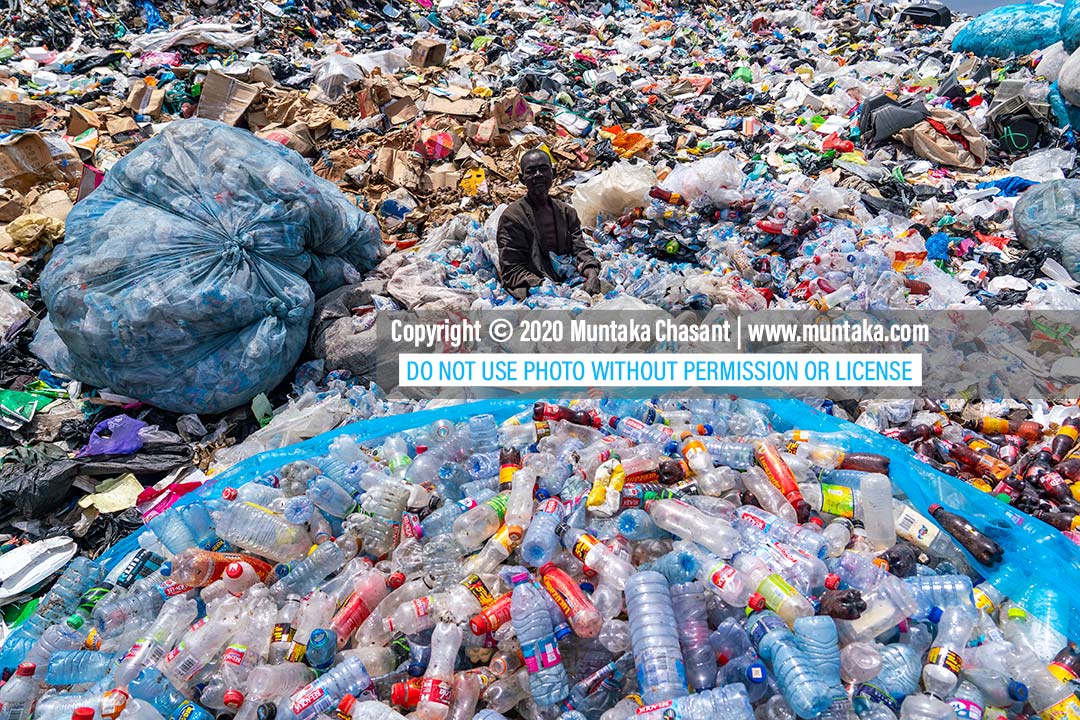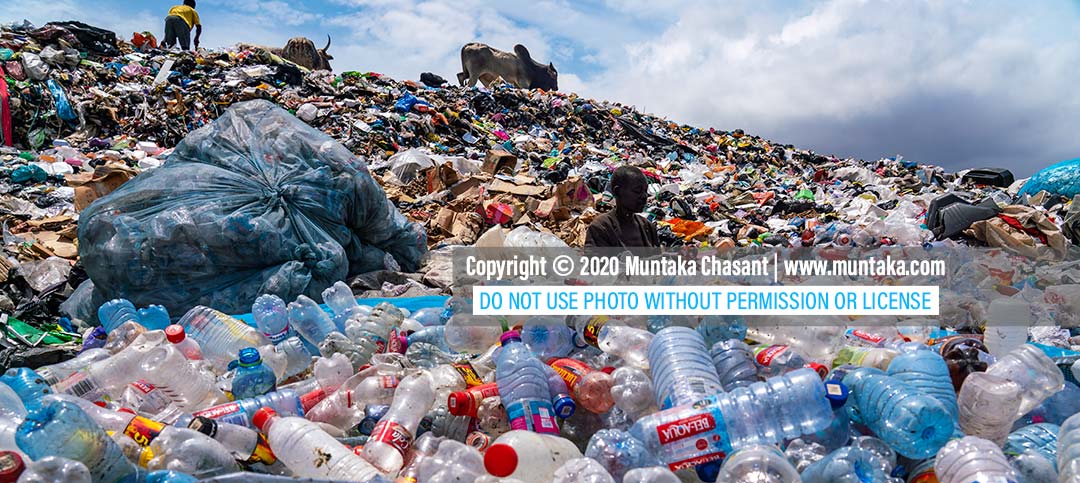 Related: Plastic Pollution in Ghana: Urban Trash Heroes
Copyright © 2020 Muntaka Chasant