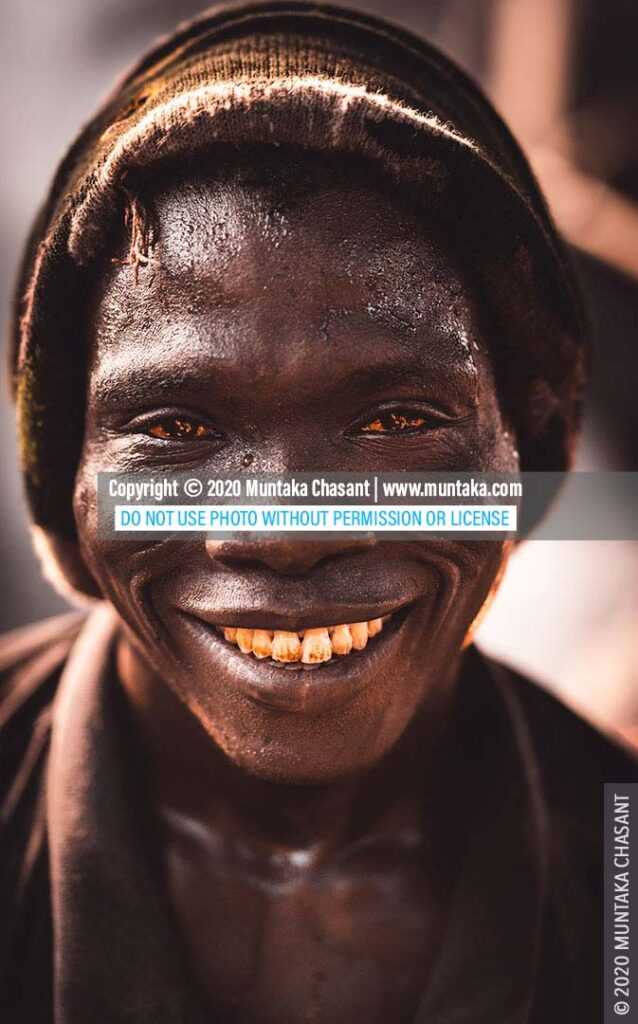 Happy Man Photos
You tell me that you are becoming (like myself) very poor, but you also inform me that you are very happy. The Life and Letters of Hugh Miller, Peter Bayne "You tell me that you are becoming (like myself) very poor, but you also inform me that you are very happy." — The Life and […]
April 5, 2020
You tell me that you are becoming (like myself) very poor, but you also inform me that you are very happy. The Life and Letters of Hugh Miller, Peter Bayne "You tell me that you are becoming (like myself) very poor, but you also inform me that you are very happy." — The Life and […]
You tell me that you are becoming (like myself) very poor, but you also inform me that you are very happy.

The Life and Letters of Hugh Miller, Peter Bayne
"You tell me that you are becoming (like myself) very poor, but you also inform me that you are very happy." — The Life and Letters of Hugh Miller By Peter Bayne
---
Poverty disempowers the poor, but with the will to live in a harsh environment, life for many urban poor is not only toil and tears, but also smile and laughter.
Happy Smiling Man Photos
Broken by personal devastation and urban disadvantages, the poor young man below patches his life together through smile, laughter, and hard work.
Not even tears can wash away the depth of his smile.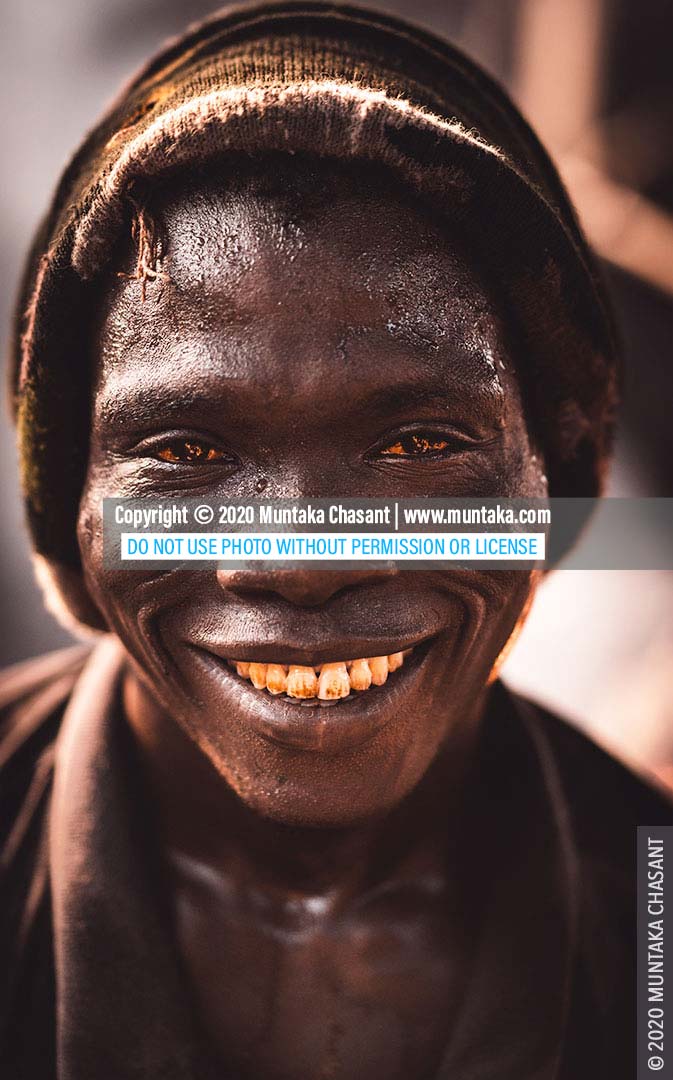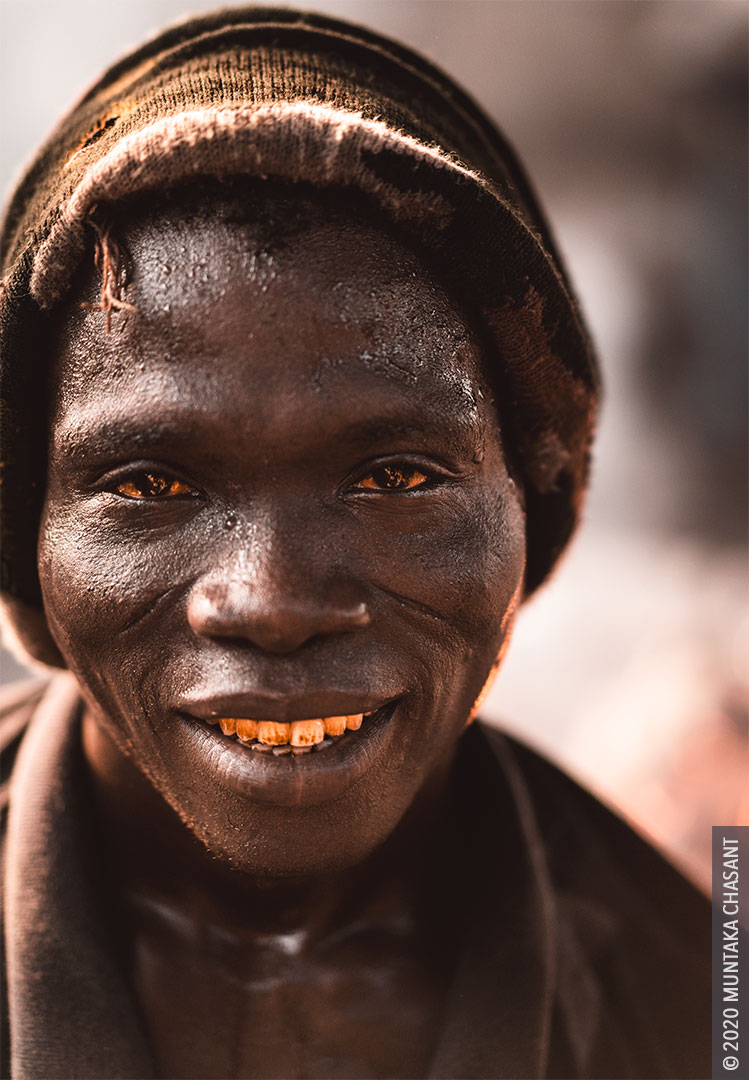 Don't forget to leave your comment below.
© 2020 Muntaka Chasant