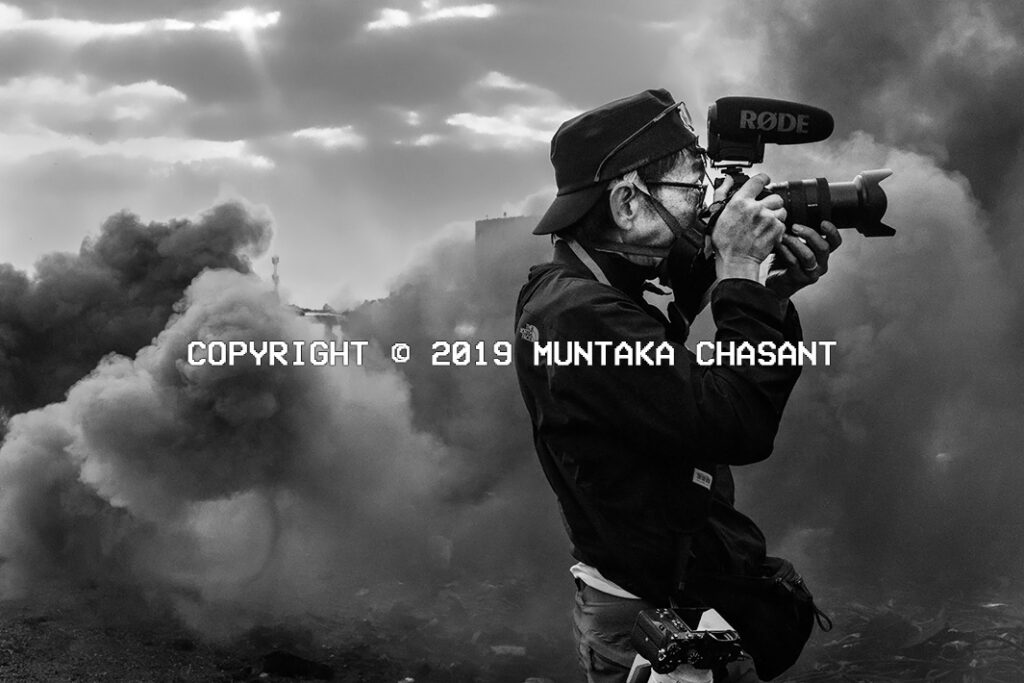 Documentary Filmmaking
To tell a story in its most truest form, photographers and filmmakers sometimes have to put their lives on the frontlines of human struggle. The Japanese photographer and cinematographer Hideyo Fukuda puts himself in harm's way to tell a tragic story that is dear to his heart, mine, and several other people. It was gloomy, […]
August 30, 2020
To tell a story in its most truest form, photographers and filmmakers sometimes have to put their lives on the frontlines of human struggle. The Japanese photographer and cinematographer Hideyo Fukuda puts himself in harm's way to tell a tragic story that is dear to his heart, mine, and several other people. It was gloomy, […]
To tell a story in its most truest form, photographers and filmmakers sometimes have to put their lives on the frontlines of human struggle.
The Japanese photographer and cinematographer Hideyo Fukuda puts himself in harm's way to tell a tragic story that is dear to his heart, mine, and several other people.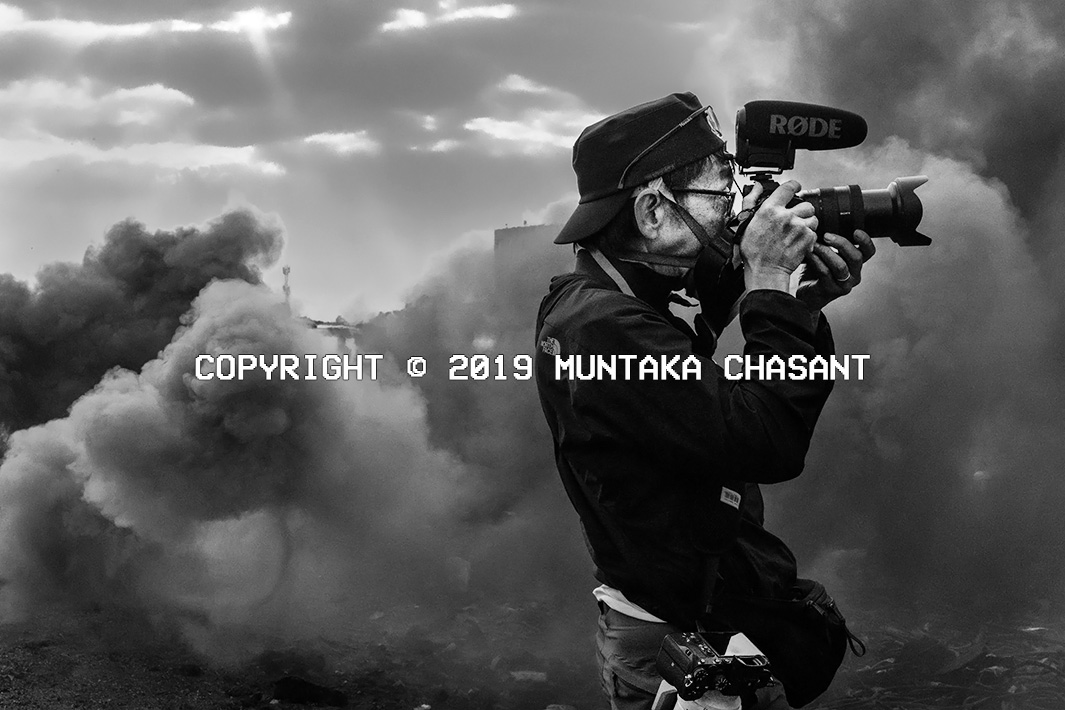 It was gloomy, but rays of sunshine forced their way through the gathering dark clouds to shone light on us. I embraced the backdrop (bumped up my ISO to 12,800) while Fukuda stood near the smoking fires of burning waste cables to grab a critical scene.
For several weeks, Fukuda had been filming Agbogbloshie 'urban miners' use scrap tires and styrofoam packaging to burn electrical wires to recover the copper materials inside.
He took the risk despite his age and exposure to heavy metals because he wanted to be there to make a difference.
Fukuda was exposed to toxic substances, including fine particles, lead, cadmium, dioxins, and furans, for weeks.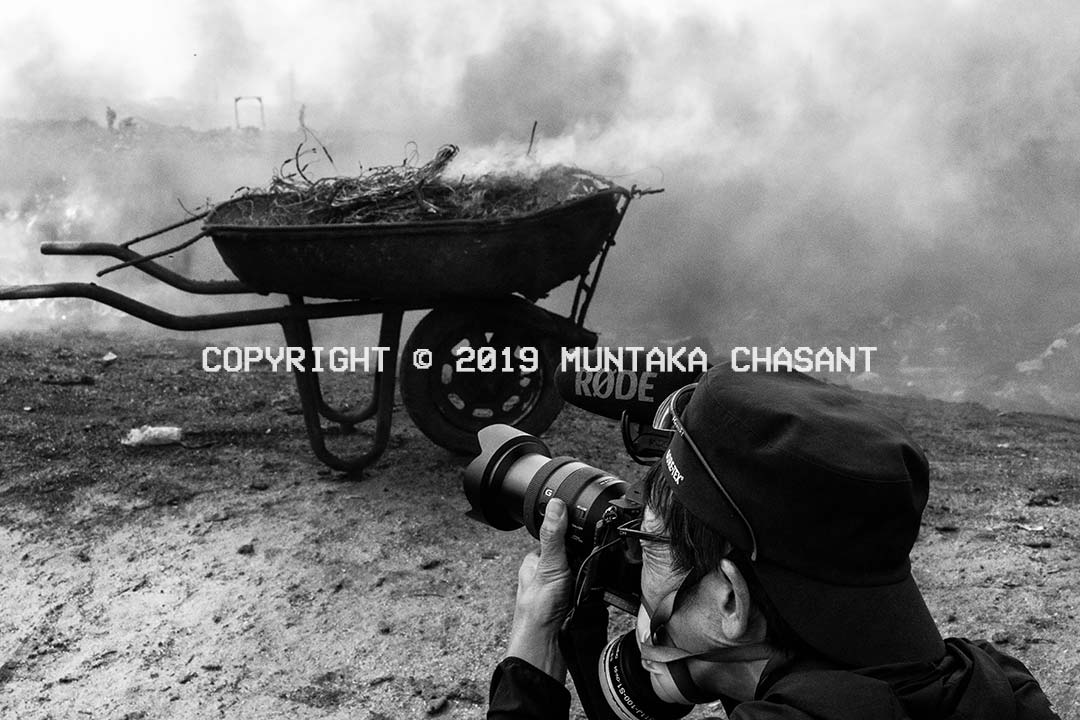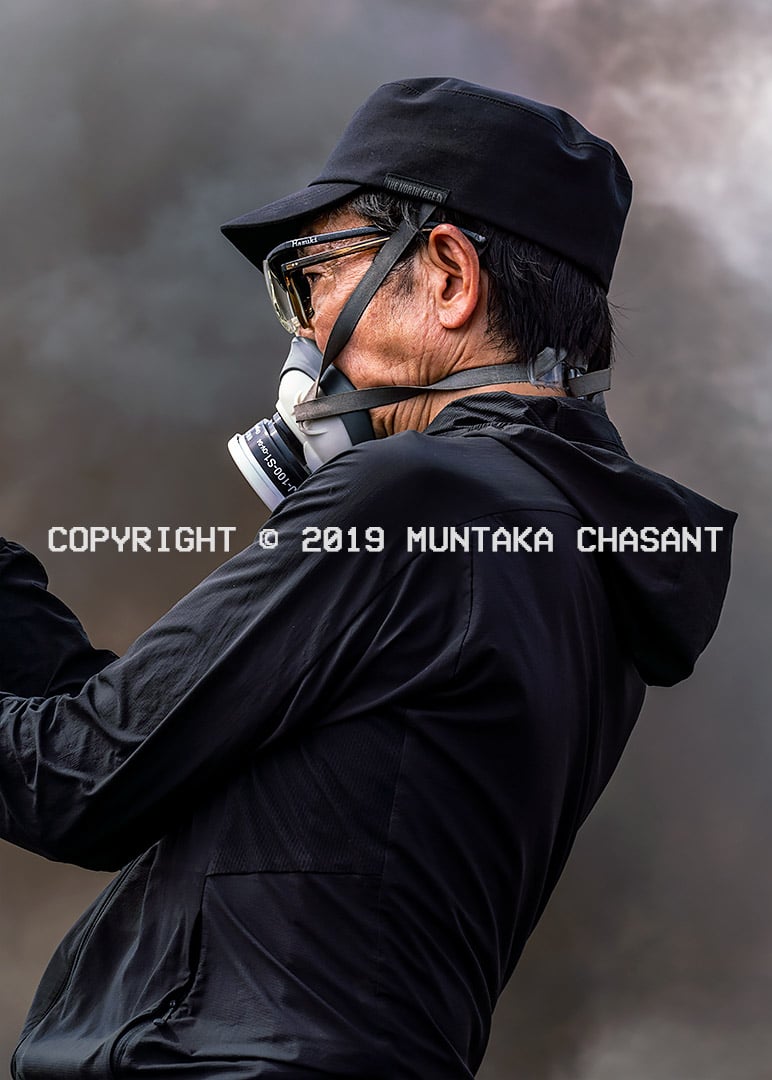 Many thanks for doing this, Fukuda-san!
Copyright © 2019 Muntaka Chasant
Sources