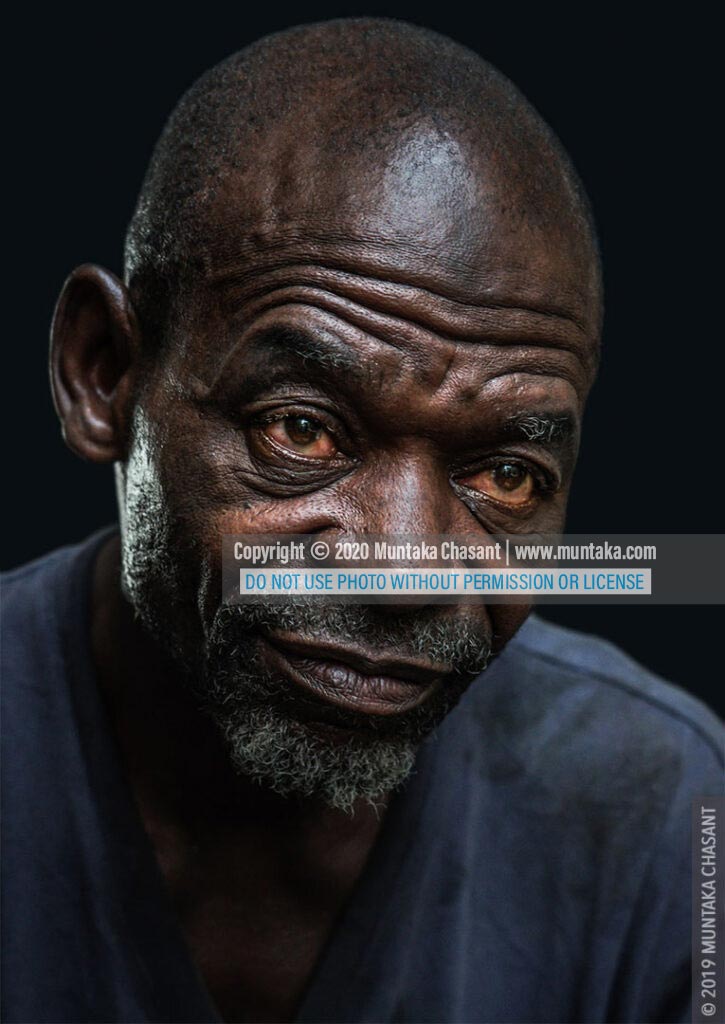 Old African Man Thinking Photos – The Silent Tears
Life cheats us with shadows. We ask it for pleasure. It gives it to us with bitterness and disappointment in its train. oscar wilde The Thinking African Man "Long years have since passed and life in Accra is still tough," the elderly urban African man below told me as he looks back on his life […]
March 24, 2020
Life cheats us with shadows. We ask it for pleasure. It gives it to us with bitterness and disappointment in its train. oscar wilde The Thinking African Man "Long years have since passed and life in Accra is still tough," the elderly urban African man below told me as he looks back on his life […]
Life cheats us with shadows. We ask it for pleasure. It gives it to us with bitterness and disappointment in its train.

oscar wilde
The Thinking African Man
"Long years have since passed and life in Accra is still tough," the elderly urban African man below told me as he looks back on his life and the unchartered future.
A short silence ensued. Murmuring, he added in his calm, ruminative voice: "Time is funny…"
Indeed. Something a lot of struggling older adults from around the world can relate with — accumulation of loss and regrets caused by years of despair and urban struggle.
Time — we are all in its way; none of us has the strength to withstand its relentless onslaught.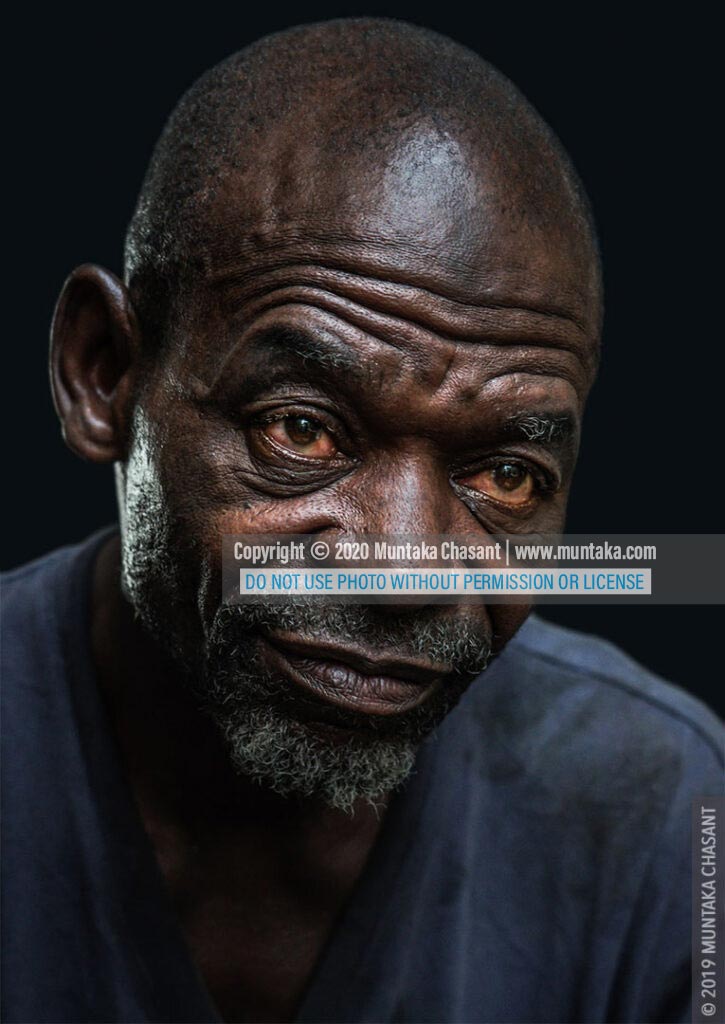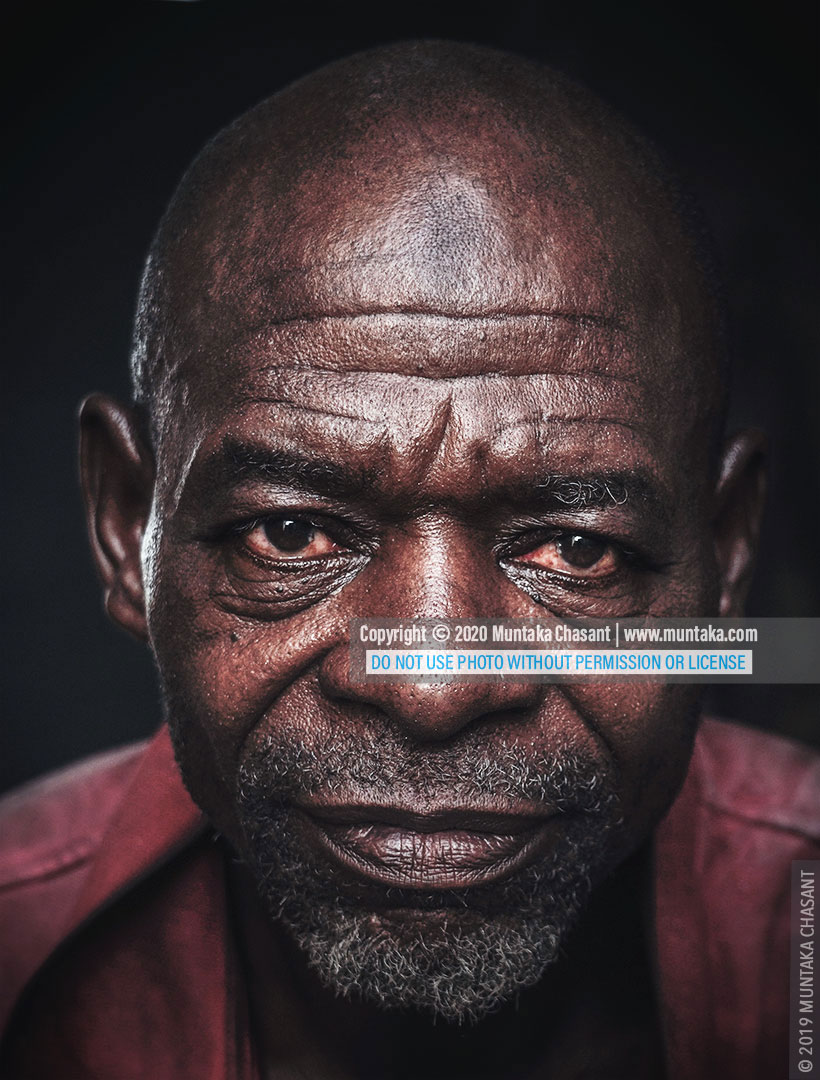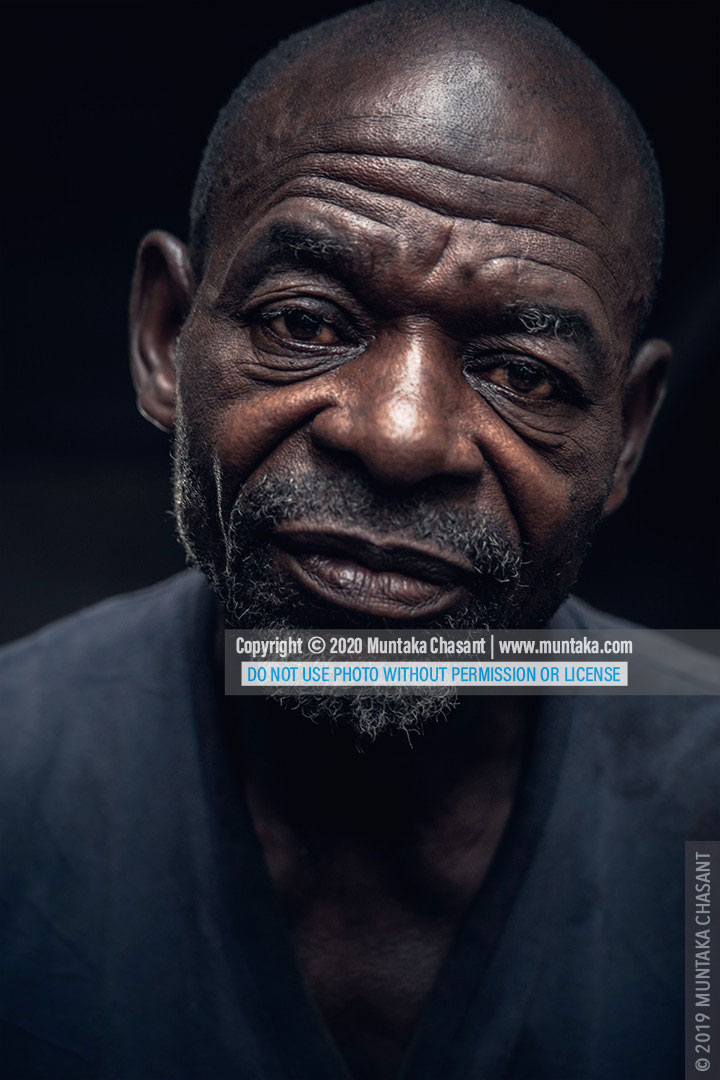 Are we all fate-bound to brood over our past? Leave your comment below.
© 2019 Muntaka Chasant