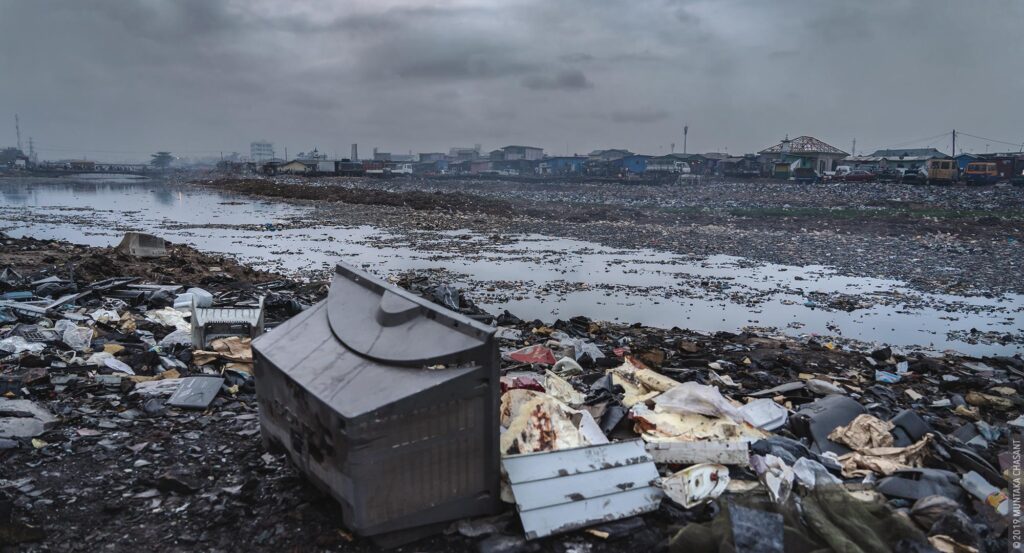 How To Ruin A Planet: Plastic Pollution (Video)
First of Series, This is Your Guide On How To Ruin a Planet
December 24, 2019
First of Series, This is Your Guide On How To Ruin a Planet
We are the authors of ourselves, co-authoring a gigantic Dostoevsky novel, starring clowns.This entire thing we're involved with called the world, is an opportunity to exhibit how exciting alienation can be.
Star Wars fan here.
Say you managed your way through the outer reaches of the galaxy to a planet called Mongono, and for some reason, you get a word that the in-demand ruthless bounty hunter Cad Bane is hunting you down.
He's on the Corellian Run en route to your world.
You have to escape off-world, head out to the Outer Rim, and search for a safe space in one of the last known frontiers.
With your razor crest hovering in the air, you resolve to ruin Mongono to make it uninhabitable even for the Xanadu Blood (Bane's modified Rogue-class starfighter) to land.
The guide (video) below is a sure way to piss off even the green-skinned noseless face Duros bounty hunter (something you wouldn't want to do):
Your Guide On How To Ruin A Planet
Guide #1: Plastic Pollution
Guide #1 Details — Pollute both the surface and waters of Mongono with single-use plastics.
Like in this 2 minutes video here:
The video above shows single-use plastic waste floating on the surface of the Korle Lagoon in Agbogbloshie, Accra, Ghana, as some of the plastics head to the sea. Fed by the Odaw River, the Korle Lagoon links to the Gulf of Guinea, the northeasternmost part of the tropical Atlantic Ocean.
---
We have made a mess of our environment, haven't we?
Leave your comments below and let me know how you would tackle the global plastic waste crisis.
And hey, good luck surviving Cad Bane!
© 2020 Muntaka Chasant