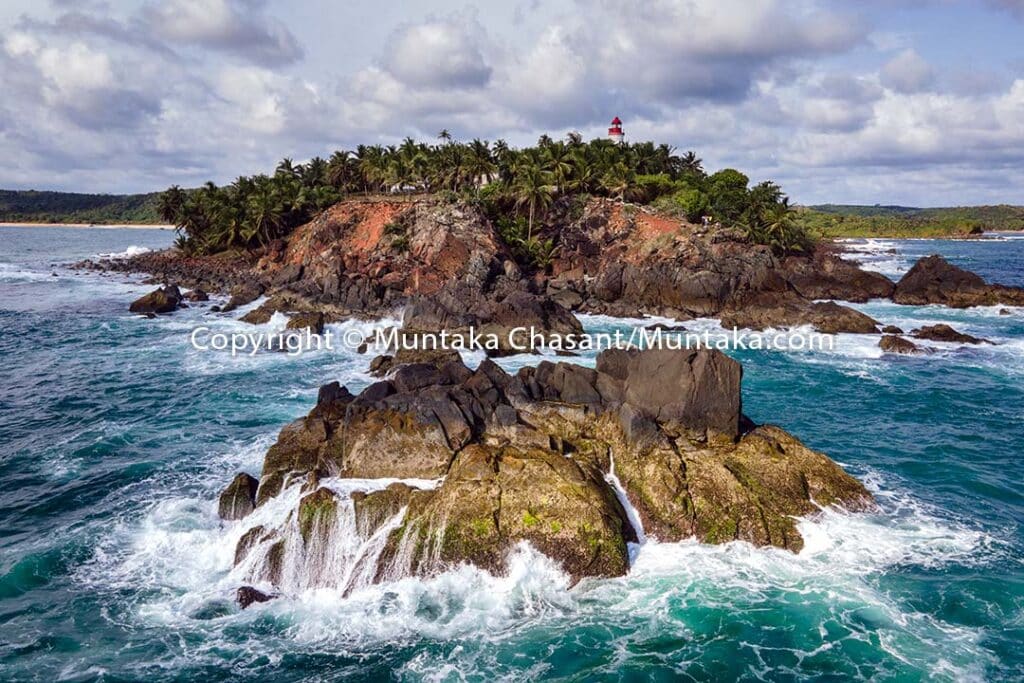 Cape Three Points — Nearest Land To Null Island (0°N 0°E)
Aerial view of Cape Three Points, the southernmost tip of Ghana and the nearest land to Null Island (at zero degrees latitude and longitude)
September 19, 2020
Aerial view of Cape Three Points, the southernmost tip of Ghana and the nearest land to Null Island (at zero degrees latitude and longitude)
The Cape Three Points is the southernmost tip of Ghana and located between Akwidaa and Princess Town in the Western Region of Ghana.
Cape Three Points is also the land nearest to the Null Island1, an imaginary island at 0°N 0°E in the Gulf of Guinea. The point on earth's surface where the equator meets the prime meridian.
I grabbed a few aerial shots of the area while nearby doing some unrelated work.
Cape Three Points Aerial Photos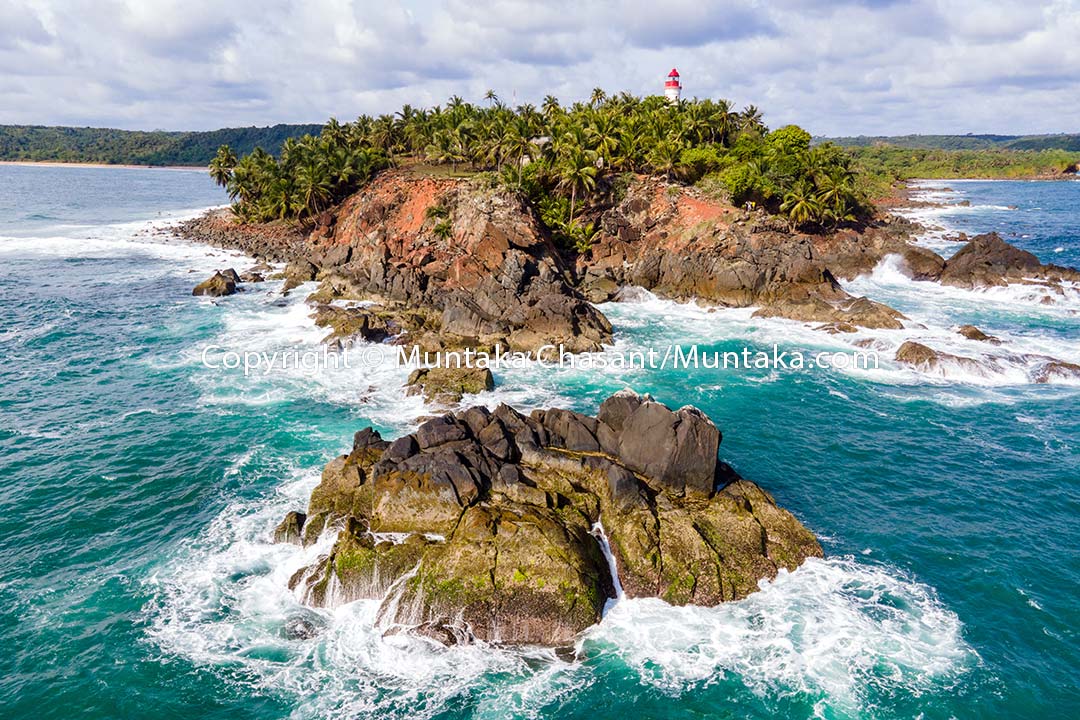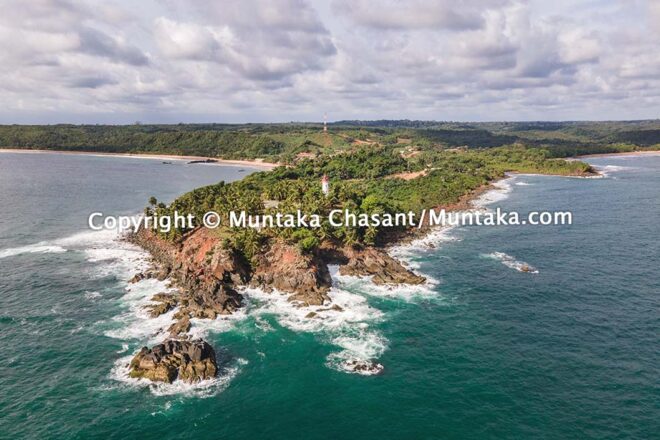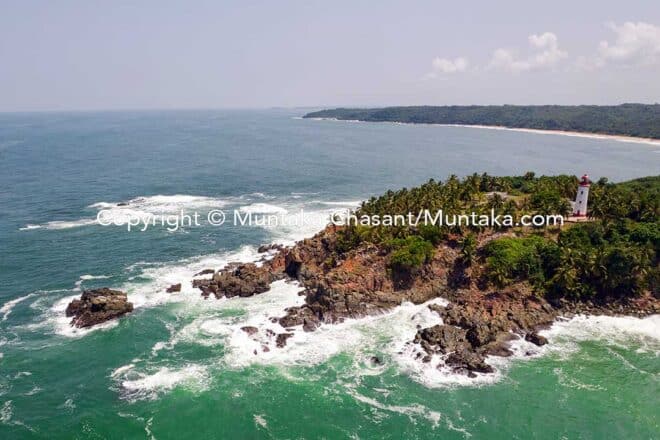 The Road to Cape Three Points
It takes roughly an hour to Cape Three Points from Agona Nkwanta via the Elobankatah Rd and the Akwidaa Newtown Rd through dense forests on rough dirt roads.
Hope it doesn't rain when you do use this road!
Copyright © 2020 Muntaka Chasant
Sources