About This Author
Muntaka Chasant has been described in many different ways. For here on Muntaka.com, it's safe to identify him as an entrepreneur and a social documentary photographer.
Content From This Author
Thousands of urban poor use a precarious makeshift wooden bridge to cross from the densely populated Sodom and Gomorrah slum to the Jamestown area and Korle Bu, Ghana's premier healthcare facility. Video and photos, and a brief interview with the entrepreneur behind the bridge.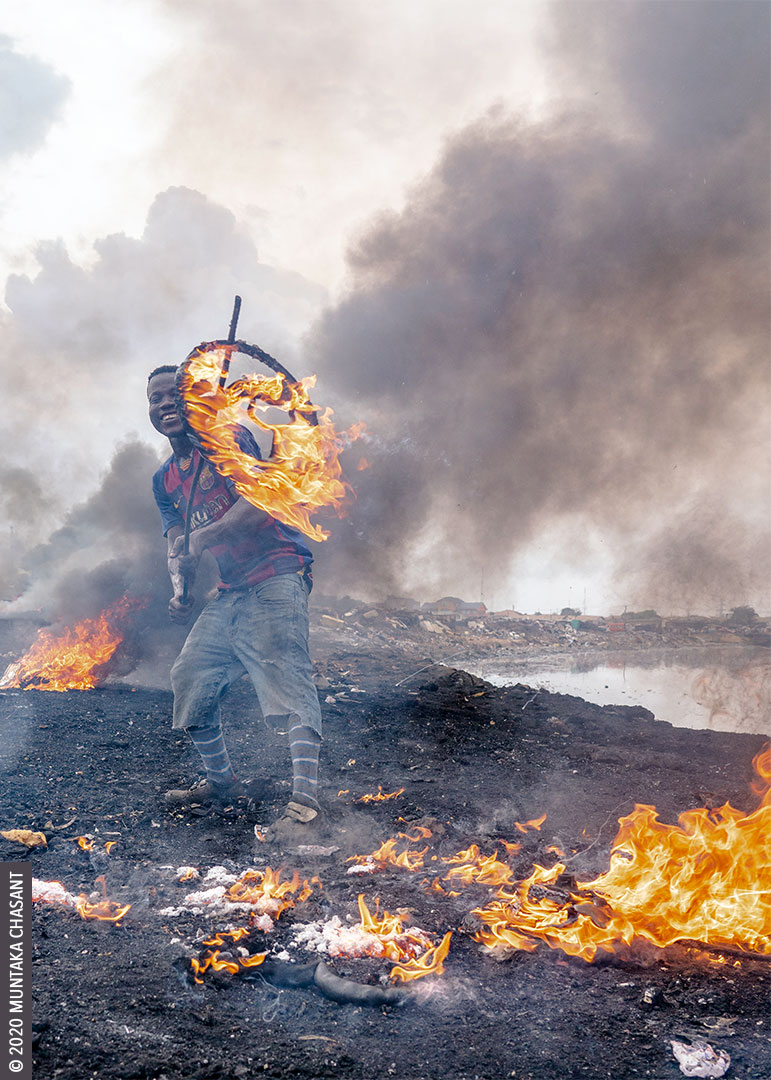 Thousands of young people escape poverty in their villages and town to Accra, Ghana's capital city, in search of job opportunities every year. With no education at all in a harsh urban environment, many of them end up in the informal sector, where they engage in hazardous work. Awal, 27 years old, is urban poor, […]